Ron DeSantis' COVID vaccine scandal just got even uglier for him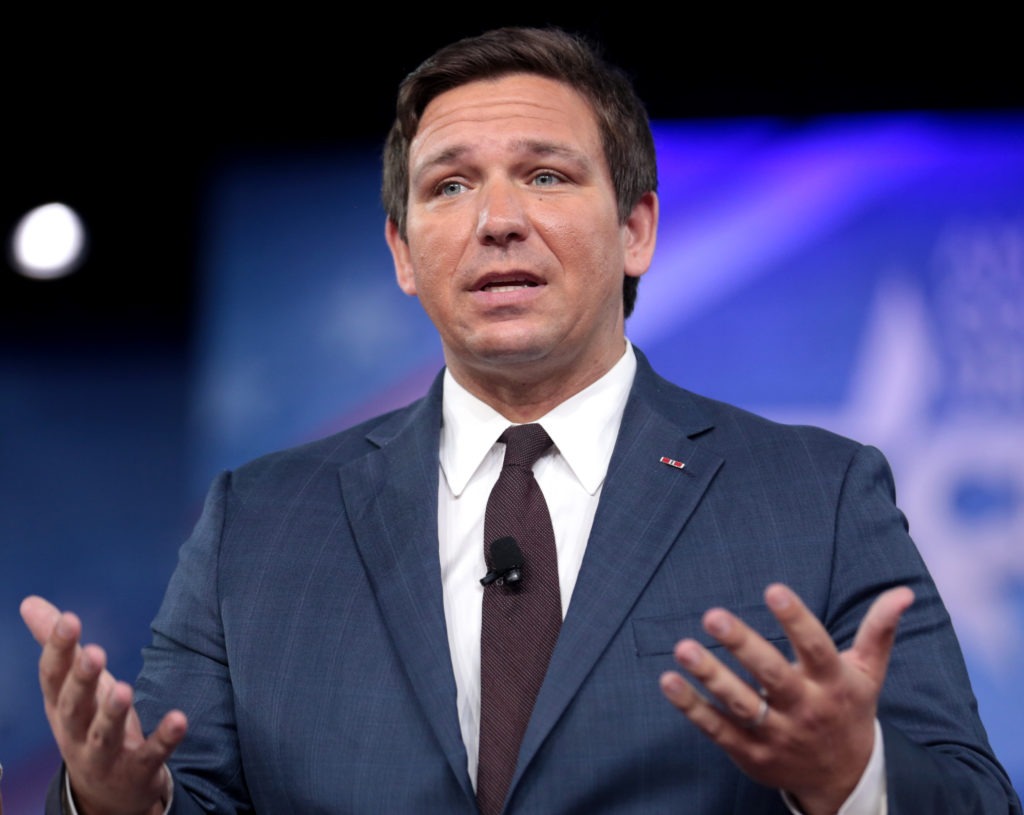 Just this past weekend, Florida Governor Ron DeSantis was crowned a Republican "rising star" after he finished a distant second in the CPAC straw poll for 2024. But as Palmer Report likes to point out, this month's Republican rising star is usually next month's disgraced Republican has-been, partly because they never withstand the scrutiny that comes with the spotlight.
For instance, Ron DeSantis has been handling the COVID vaccine rollout in a manner that's almost unfathomably corrupt and inept. First he tried only giving the vaccine to Publix grocery stores in counties that vote heavily Republican. Then he tried setting up vaccination tents in wealthy Republican neighborhoods. Then when confronted with it, he threatened to get rid of vaccine tents altogether.
Yet even through all of this, the national media has largely ignored DeSantis and his cascading scandals. Now that may be about to change. Florida Agriculture Commissioner Nikki Fried has formally asked the House of Representatives to investigate DeSantis for political favoritism when it comes to the vaccine.
In other words, we're probably about to see the House hold public hearings into Ron DeSantis' vaccine corruption. And because the media just got done elevating DeSantis to Republican "rising star" status, they'll have to go along with actually covering the DeSantis scandal as it unfolds.
Bill Palmer is the publisher of the political news outlet Palmer Report