Donald Trump's pay-to-play presidency exposed
This week's breaking news headlines are painting Donald Trump's personal attorney as the bag man in a scandalous pay-to-play administration. On Tuesday, Stormy Daniels' attorney Michael Avenatti published a seven-page report outlining a number of payments received by Michael Cohen's Delaware-based shell company, Essential Consultants, L.L.C. By Wednesday evening, reporting confirmed Cohen had received a total of $4.43 million from four companies: Columbus Nova (a U.S. based firm linked to sanctioned Russian Oligarch Viktor Vekselberg), telecommunications giant AT&T, the Swiss pharmaceutical conglomerate Novartis, and Korea Aerospace Industries.
Payments were deposited into two of Cohen's bank accounts, starting just before the November 2016 Presidential Election up until January 2018. In a Tuesday evening interview with MSNBC's Lawrence O'Donnell, Avenatti stated the payments were sent "within approximately 75 days" of Cohen's $130,000 hush money payout made to Daniels to keep quiet about her 2006 affair with Donald Trump. Whether any monies from payments received by Cohen were funneled to Daniels, Trump, or anyone else, remains under investigation. The disclosed financial activity poses questions into whether Cohen was selling access to the Oval Office.
On Tuesday, a legal representative for Columbus Nova — a New York investment firm whose biggest client is a company controlled by Vekselberg — confirmed it hired Cohen "as a business consultant regarding potential sources of capital and potential investments in real estate." The spokesperson for Columbus Nova denied that Vekselberg had anything to do with the $500,000 in payments made to Cohen's company for consulting fees. Wednesday, CNN reported Vekselberg was one of two Russian oligarchs the FBI stopped earlier this year after their private jets landed in New York-area airports as part of the Special Counsel's investigation into Russian interference in the 2016 U.S. election. Investigators also asked Vekselberg about donations made to Trump's inaugural fund and campaign funds.
AT&T came forth with their public statement on Wednesday, with representatives admitting to making payments of up to $600,000 to Cohen's company as part of a consulting contract to get insight into Trump's thinking. A spokesperson for AT&T stated they paid for "actual work done, and not for access to the president", and confirmed the contract had ended in December 2017 (which, coincidentally, was during the same time the Federal Communications Commission repealed Net Neutrality). Legal representatives for AT&T admitted they were questioned by Robert Mueller's team late last year. AT&T is trying to purchase media conglomerate Time Warner for $85 billion, despite the Justice Department's opposition to the deal based on antitrust grounds. Both companies are awaiting a verdict from a federal judge.
In a series of public statements made Wednesday, representatives for Novartis ultimately confirmed the company had signed a one-year contract with Cohen's company in February 2017 to gain insight into the Trump administration's healthcare policy. Novartis faced public scrutiny last year after allegations were made of improper sales practices, stemming from gifts and payments made to doctors and pharmacies. According to an unnamed source, Cohen pursued Novartis in the deal; however, just one month after signing, Novartis "determined that Michael Cohen and Essential Consultants would be unable to provide the services that Novartis had anticipated." Despite Cohen's inability to provide healthcare lobbying services, Novartis continued issuing Cohen's company monthly payments, ultimately totaling $1.2 million. Senior representatives from Novartis revealed they had been interviewed by the Special Counsel's office in November 2017, and subsequently answered questions and provided documents in relation to the investigation into Trump's ties to Russia.
Also on Wednesday, Korea Aerospace Industries, which is backed by the South Korean Government's Export-Import Bank, confirmed it paid Cohen's company $150,000 in November 2017. At the same time of the payment, the aerospace and defense company was looking to secure a U.S. government contract, despite the company's 2017 corruption scandal. The Korea Institute for Industrial Economics and Trade — a South Korean think tank — said a joint bid from the company and Lockheed Martin was well placed to receive an Air Force contract worth up to $16.3 billion to provide aircraft for the Advanced Pilot Training project.
While appearing on multiple cable news shows over the past two days, Avenatti repeatedly stated that First Republic Bank filed three Suspicious Activity Reports (SAR) with the U.S. Department of the Treasury in reference to the payments made to Cohen's company. Avenatti was adamant in requesting that the Treasury Department make these SARs available to the public, and reminded Cohen and Trump that they could easily dispute the payments by producing their bank records. Until such time, the American people can assume the President and his attorney are running a corrupt administration, with no regard for truth or transparency.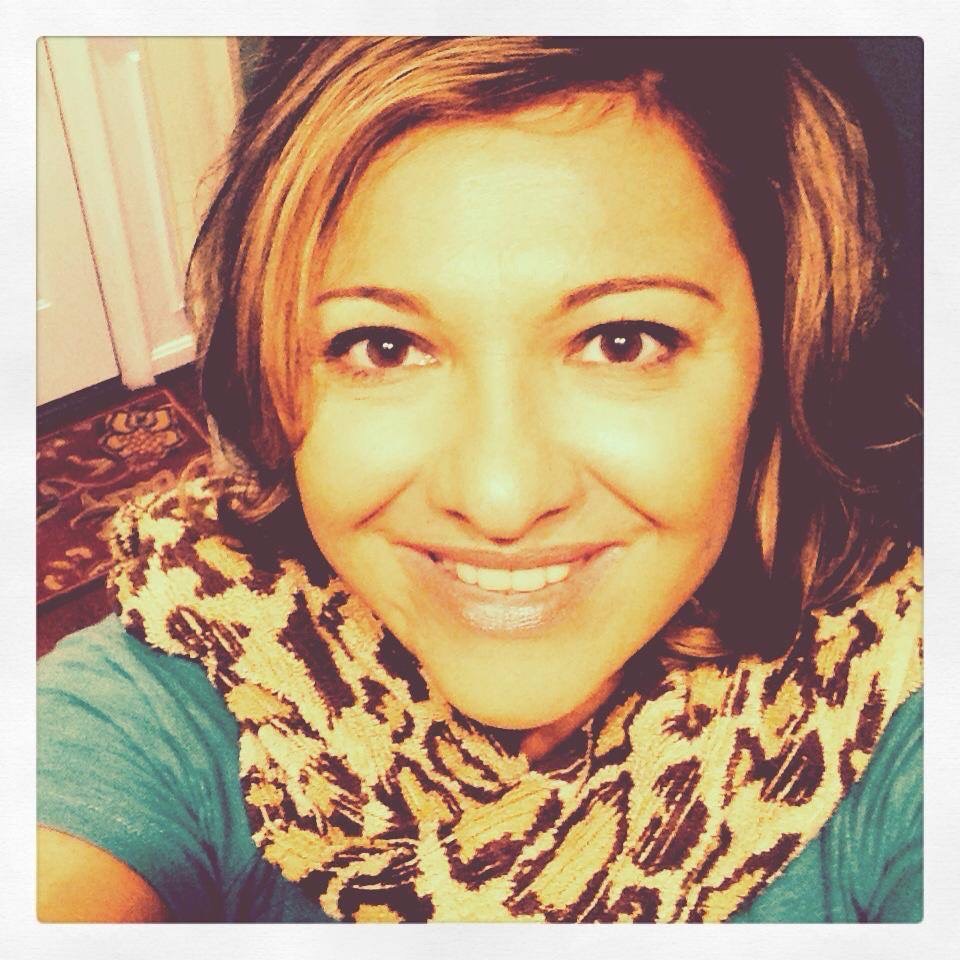 Gina Bradbury is a freelance writer with 20 years experience working in both the federal government and private sector. She is active in grassroots advocacy for progressive policy.