Justin Amash could play a major role in Donald Trump's impeachment trial
As we enter this historic week, the House of Representatives is set to vote on the impeachment of Donald J. Trump on Wednesday. The vote is expected to come down more or less strictly along party lines in favor of impeachment as a result of the Democratic majority in the House. In the next step, the process will move to the Republican-led Senate. Leading GOP figures like Mitch McConnell and Lindsey Graham have already publicly announced that they have no intention of being fair jurors during the Senate trial – regardless of the oath they have to swear at the beginning of the proceedings – and that they plan to let the impeachment trial die as quickly as possible under their auspices. Meanwhile, Democrats are working behind the scenes to make this outrageous dereliction of duty on the part of congressional Republicans as embarrassing and politically costly as possible.
The Washington Post reported on Sunday that a group of 30 freshman Democrats led by Representative Dean Phillips (D-Minn.) is making a push to persuade the Democratic leadership to nominate Justin Amash (I-Mich.) as one of the impeachment managers in the impending Senate trial. Representative Amash made waves earlier this year when he emerged as an outspoken Trump critic and ended up leaving the GOP. Before he became a "traitor" in the eyes of what is now exclusively the Party of Trump, Justin Amash was a bona fide Republican and a member of the ultra-conservative Freedom Caucus. Since his departure from the GOP, Amash has continued to be vocal in his criticism of Donald Trump and has argued in favor of impeachment on core constitutional concerns.
In addition to denouncing Trump's impeachable offences, Justin Amash has also used his Twitter account to call out Lindsey Graham for the remarks he made about the purely partisan role he plans to take on in the Senate phase of the impeachment: "Senator Graham has chosen to violate his oath to support and defend the Constitution, his oath to do impartial justice in an impeachment trial, and his duty to represent all the people of his state, not just those who share his political views or desire a particular outcome," Amash tweeted on Sunday.
Making the former Republican from Michigan an impeachment manager would undoubtedly be an unorthodox and potentially risky move, but it would certainly serve to put a dent in the Trump camp's much-cherished narrative of a purely partisan impeachment process. "To the extent that this can be bipartisan, it should, and I think including Representative Amash amongst the impeachment managers is a smart move both for the country, for the substance and for the optics," Rep. Phillips explained the reasoning behind his campaign.
As an impeachment manager, Justin Amash would be one of a yet to be specified number of House members who act as prosecutors during the trial that will be conducted in the Senate. Along with his fellow managers, it would be his job to lay out the case against Donald Trump, and his presence would be an index finger (or any finger of your choice), raised admonishingly and disapprovingly in the face of all Trump-supporting GOP Senators throughout the proceedings. Of course this is unlikely to change the outcome of the trial per se – and Democrats are well aware of that. The idea behind this move is essentially that Amash – if given a fairly prominent role in what is going to be a very public fight for the heart and soul of the American system of governance – may have the potential to reach Republican-leaning voters who are watching and who are turned off by Trumpism. As one of their own – not nominally but ideologically – Amash can speak to them in a way Democrats simply cannot and he can help transport the message that Donald Trump needs to go.
Regardless of what Trump's surrogates keep saying in front of the cameras as they ruthlessly fuel the flames of hyper-partisanship, it is likely that a sizeable portion of the population still identifies with this sentiment, found on a bumper sticker: "I'm not a Democrat, I'm not a Republican. I'm an American. And I want my country back."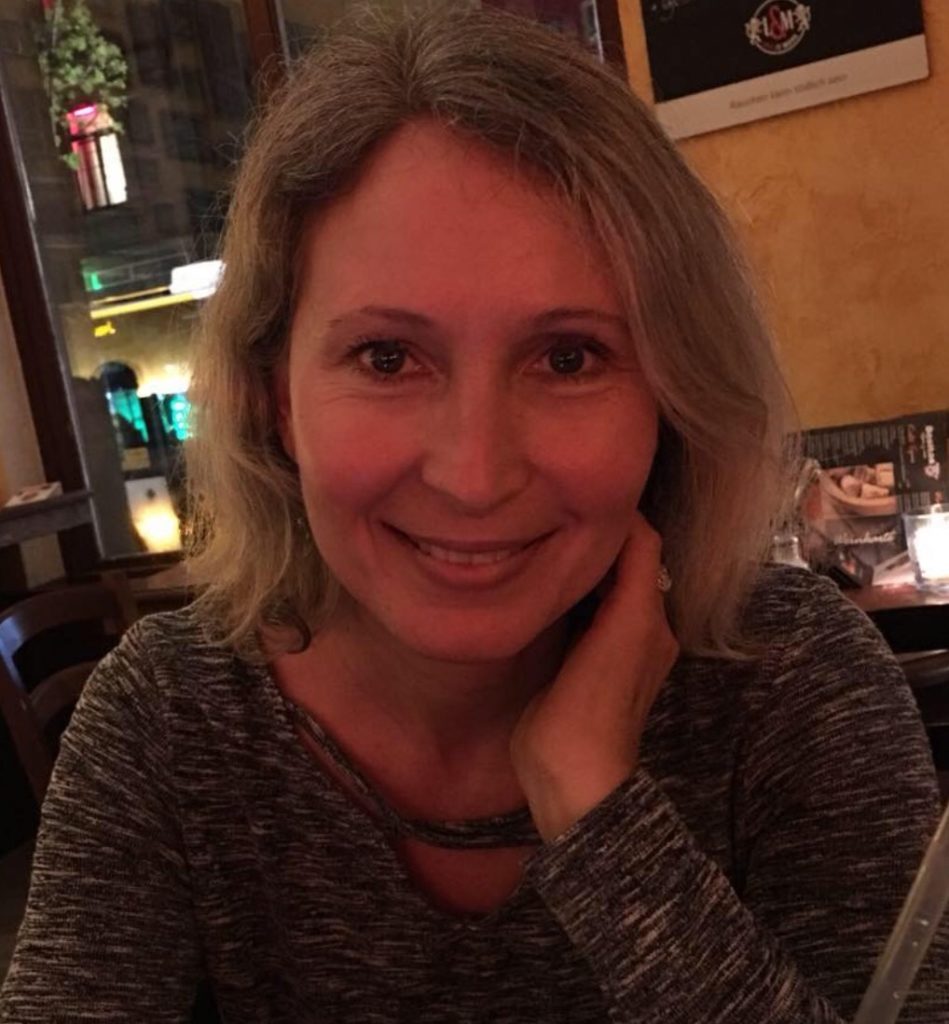 Isabel is a teacher of American language, literature and culture.
She lives in Germany with her husband and two children.