Donald Trump just never learns
Donald Trump is the man who never learns. He had a short moment of clarity and insight in 2017 when he learned that Robert Mueller had been appointed as Special Counsel to run an investigation into Russian election interference in 2016. "This is the end of my presidency. I'm f*cked," he is reported to have said. When Robert Mueller's report was released in the spring of this year, however, Trump was narrowly saved by his handpicked Attorney General Bill Barr who shamelessly distorted Mueller's findings and declared the exoneration of the president by fiat.
And what did Donald Trump do? He cracked open a celebratory can of diet Coke and went right back to doing the things he had just been investigated for. Now, in November 2019, we see Donald Trump still being haunted by the Ghost of Election Rigging Past while he is simultaneously being investigated for his attempts to swing the next election in his favor, once more trying to enlist a foreign country in this endeavor.
The trial of Trump's old confidant Roger Stone, who had been arrested in January of this year, finally got underway last week. According to the indictment, Stone stands accused of witness tampering, obstructing an official proceeding, and five counts of making false statements to congressional investigators. On Friday, former Trump campaign manager Steve Bannon appeared in court as the star witness for the prosecution, and – while he was outwardly making a big show of being a reluctant witness – what he proceeded to say in his testimony was truly damning, both for Roger Stone and for Donald Trump.
Steve Bannon testified that "the campaign had no official access to WikiLeaks and Julian Assange, but Roger would be considered if we needed an access point, because he had implied or told me he had a relationship with WikiLeaks and Julian Assange." Trump's former campaign manager also stated he had heard that Roger Stone was somehow involved in the release of stolen DNC emails just after news of the Access Hollywood tape broke and Donald Trump was in dire need of a distraction. Documents presented by the prosecution during the trial also contain a text message from Alexandra Praete, a Trump campaign aide, in the days following the fortuitously timed WikiLeaks dump. "Well done," she wrote to Roger Stone, clearly suggesting that she believed he had had a hand in the release of the emails.
The individual fate of Roger Stone is of little public interest, of course, although it will be good to see him go away for a number of years after having to watch him get away with all his antics and dirty tricks for so long. What matters is that his trial has already yielded proof that – contrary to all public denials – the Trump campaign indeed believed that they had a line of communication with WikiLeaks – and, by extension, the Russian government hackers – and that they were attempting to control and coordinate the release of the emails stolen from the DNC to swing the election in Trump's favor. So, the bottom line is: Yes, Donald Trump, you're f*ucked indeed. And the end of your presidency is just around the corner.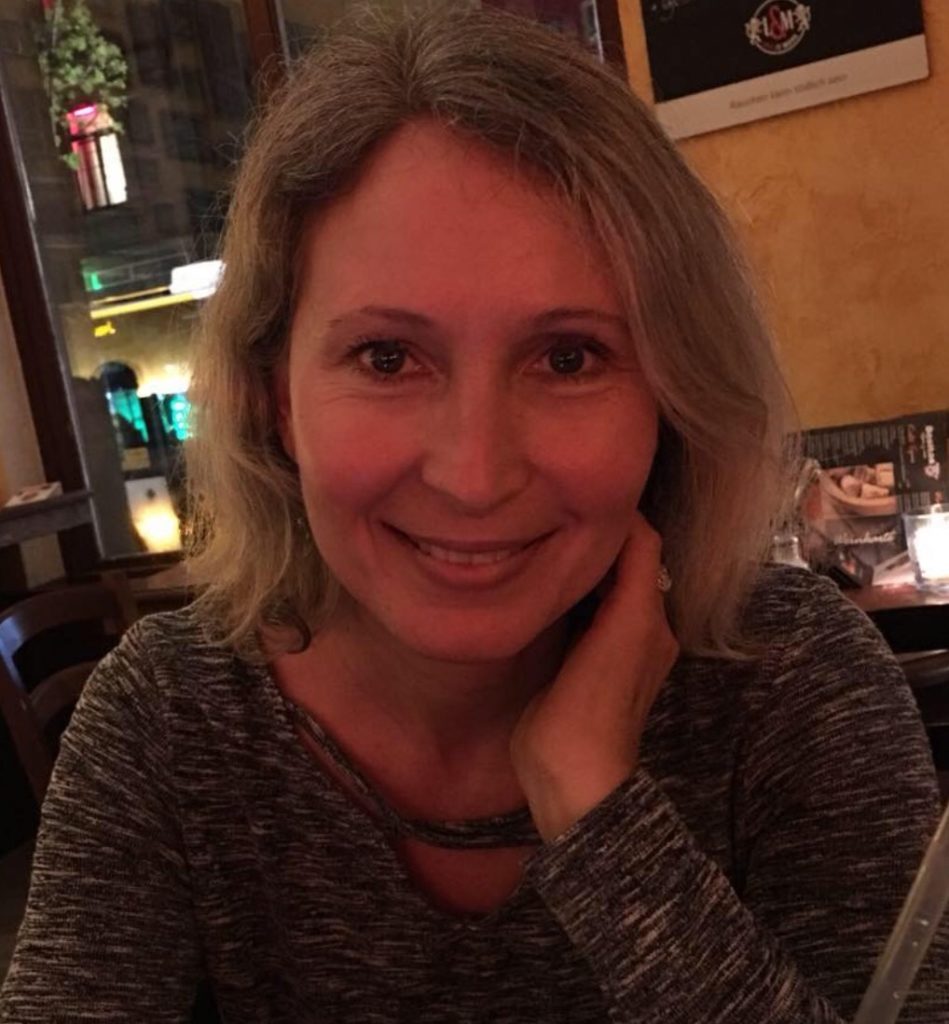 Isabel is a teacher of American language, literature and culture.
She lives in Germany with her husband and two children.