Jack Smith files for gag order, Donald Trump goes off the deep end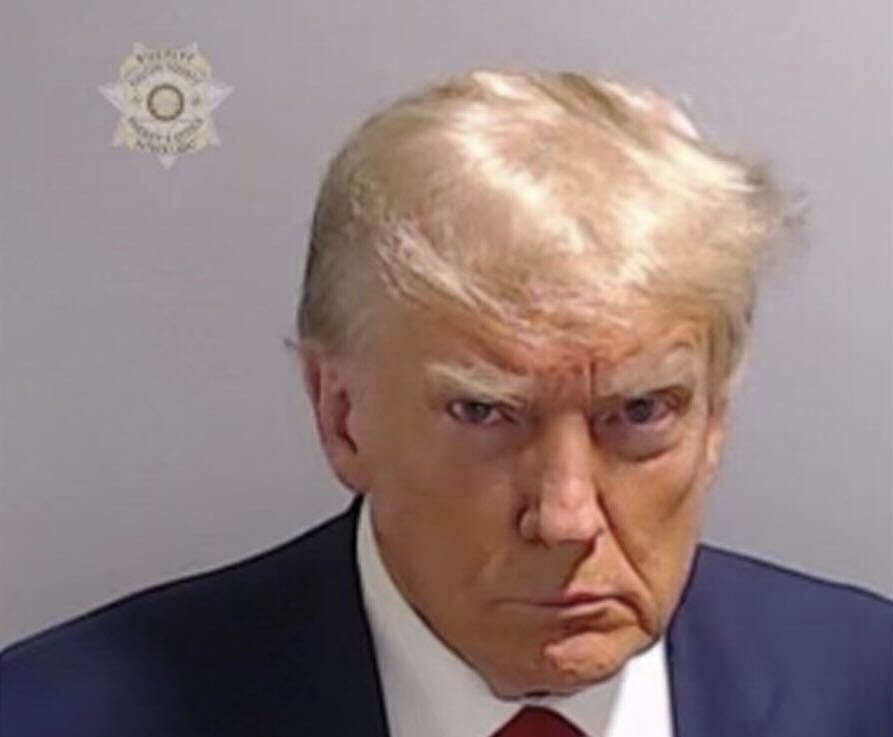 Jack Smith has filed for a gag order against Trump. Trump has responded by making the kind of inappropriate social media post that'll increase the odds the gag order is granted. Trump is actively helping to take himself down at this point.
Why didn't Jack Smith file for a gag order sooner? It presumably wouldn't have been granted sooner. It may not even be granted now. A gag order is a big thing and the prosecutor has to show strong evidence to get it granted – such as a repeated pattern of inappropriate social media posts.
If Judge Chutkan grants the gag order, what can she do if Trump violates it? Anything she sees fit, up to and including pre-trial incarceration. Trump could appeal any pre-trial penalties she hands down, but if they're within reason, they'd be very likely to stand. Trump is now officially playing with fire.
Bill Palmer is the publisher of the political news outlet Palmer Report