Senate Republicans are trying to hurry up and finish their dirty work before Donald Trump is ousted
Last week, Republican senators received quite a bit of praise for voting with their Democratic peers to publicly rebuke Donald Trump for his fake national emergency declaration and to end American involvement in the war in Yemen. There was even a rare unanimous vote on a resolution to make Special Counsel Robert Mueller's report public once it will be finished. But behind closed doors, Republicans still steadfastly supported Trump's agenda on an issue where it aligns with their own – the appointment of conservative federal judges.
On March 12, the Senate confirmed Paul Matey as an appointee to the Third U.S. Circuit Court of Appeals in a vote that came down strictly along party lines. As a consequence, this court now has a 7—6 majority of Republican appointees, with one more pending vacancy. The next day, Senate Judiciary Committee Chairman Lindsey Graham conducted hearings for two Trump nominees to the Ninth Circuit against objections from the candidates' home state senators, Kamala Harris and Dianne Feinstein. On this occasion, Senator Harris tweeted out:
Here's what's happening right now in the Senate Judiciary Committee: Neither @SenFeinstein nor I have returned blue slips for the two Ninth Circuit nominees from CA before us today. Republicans are disregarding this 100 year old tradition to push extreme & ideological nominees.
In the Senate, blue slips are a convention which allows the senators from the state of residence of a federal judicial nominee to give an opinion on the candidate which is then taken into account in the confirmation process. There is no enforceable rule that obliges the Judiciary Committee to reject a nominee if one or both home state senators return a negative blue slip or fail to return blue slips altogether, but it is nevertheless a tradition that in the past both parties have had the decency to uphold. However, the current Senate under the leadership of Mitch McConnell has chosen to ride roughshod over this tradition, as Senator Dianne Feinstein pointed out in a tweet referencing the confirmation of Paul Matey:
No Democratic majority has EVER held a hearing or confirmed a judicial nominee over the objection of a home-state Republican senator – NEVER. Matey will be the SEVENTH circuit court judge confirmed under President Trump over the objection of home-state Democratic senators.
As of March 13, the number has risen from seven to eight, since on that day the Senate Judiciary Committee also confirmed Neomi Rao as replacement for Brett Kavanaugh on the powerful D.C. Circuit Court, the second most important court in the country. Rao shares a number of characteristics with other Trump appointees in that she is controversial, young and has no experience when it comes to practicing law in a courtroom.
All these new judges who are strong on partisan ideology rather than having a proven record of impartially serving the American people now have lifetime appointments and the ability to influence the judicial system for decades to come. This will be the legacy of a presidency that never should have happened. But Republicans are obviously grimly determined to squeeze the last bit of juice out of Donald Trump's incumbency before supporting him becomes too politically costly for them and they opportunistically decide to drop him like a hot potato.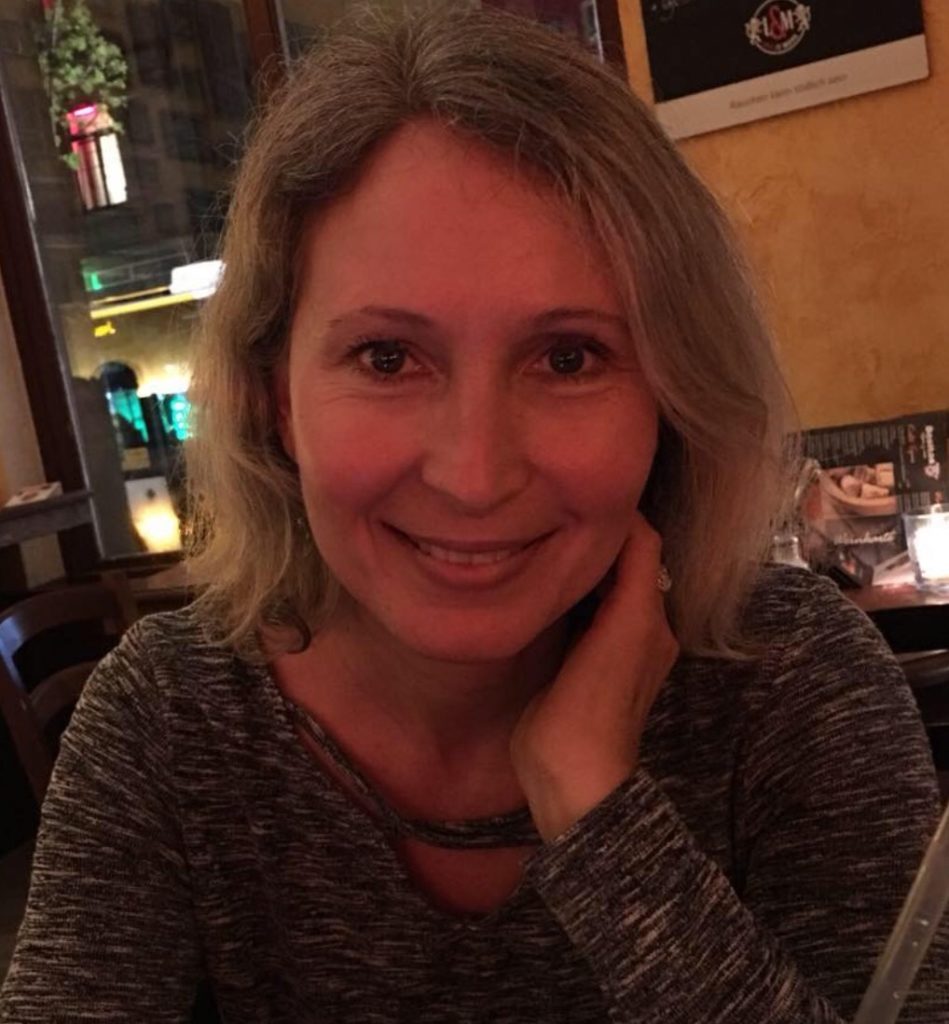 Isabel is a teacher of American language, literature and culture.
She lives in Germany with her husband and two children.