Evil Donald Trump has insane meltdown attacking "liberal Jews" as it all falls apart for him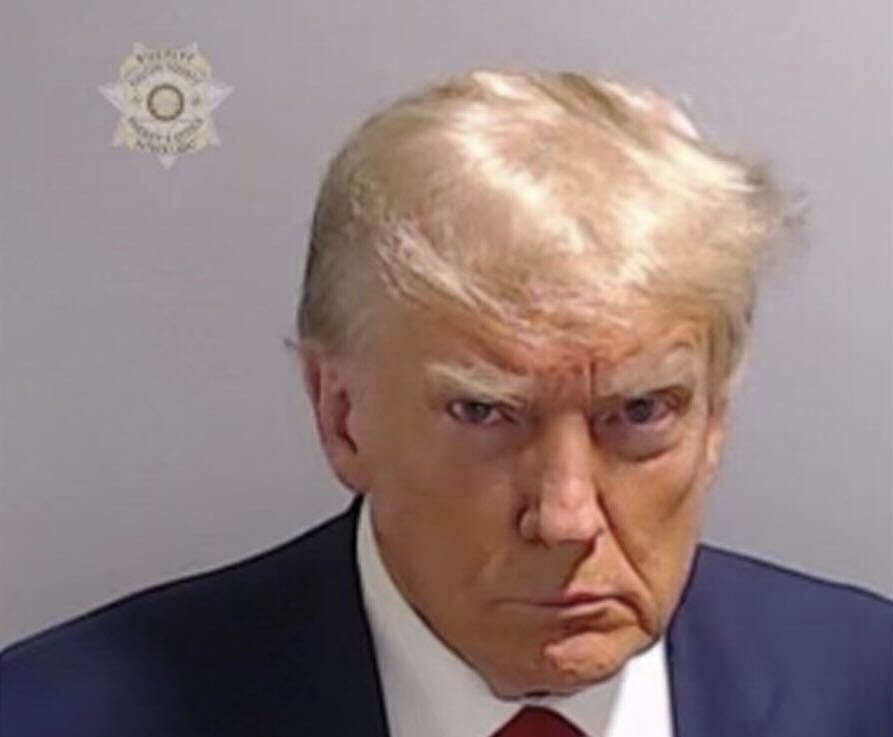 This morning Kristen Welker decided to begin her tenure hosting NBC Meet The Press by putting Donald Trump on the air. She did very little to push back against Trump, but it set off a firestorm of pushback against her. Even as Welker and other mainstream media figures attempted to justify the decision to give airtime to such a psychotic criminal, Trump has now quickly demonstrated why no one should ever be putting him on the air.
Tonight Donald Trump used his Truth Social platform to launch a completely insane attack on "liberal Jews," accusing them of trying to "destroy America." This is over the top evil even for Trump. The fact that he's only attacking "liberal" Jews doesn't make his post any less antisemitic. For that matter, given that about 70% of Jewish people in America tend to vote Democrat, Trump is seemingly attacking the vast majority of Jews.
As Donald Trump continues to get further bogged down by his indictments and criminal trials, and it becomes more clear to him (and everyone else) that he's going to prison, Trump is becoming more psychotically unhinged than ever. We'd love to see Kristen Welker and NBC News come out and defend their decision to put Trump on the air now, in light of Trump's anti-Jew meltdown tonight.
Bill Palmer is the publisher of the political news outlet Palmer Report