Donald Trump's name is coming off another New York City building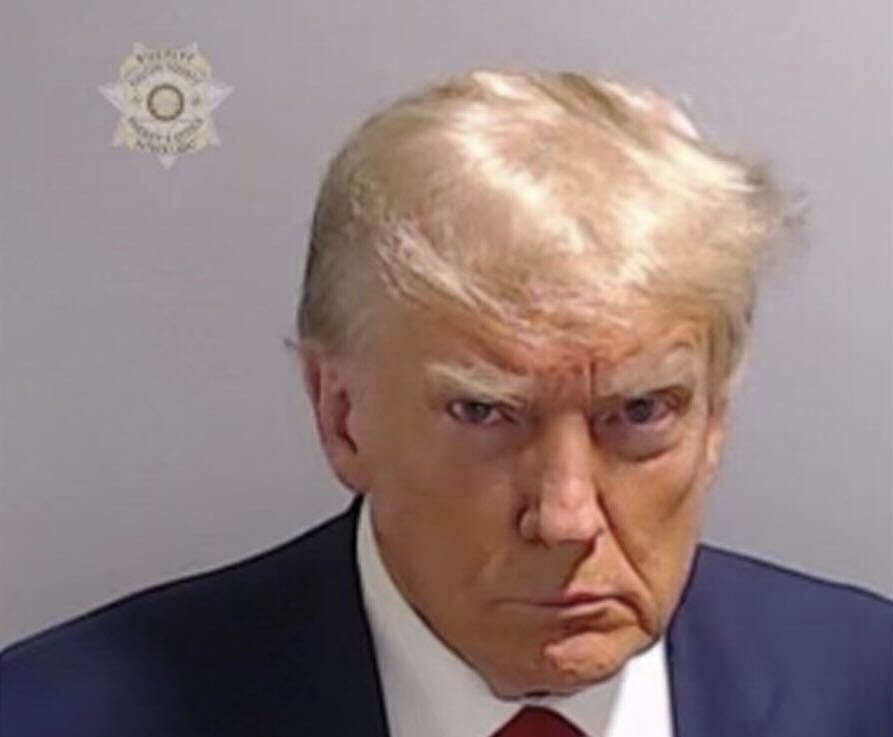 As the mere sight of the name "Trump" has become increasingly revolting for many Americans, we have seen this profanity come off buildings and other places where people have lived, worked, or played. Now, it looks like Trump's name will finally be removed from a prominent New York City spot to the relief of many passersby.
The Trump Organization this week announced it sold Trump Golf Links' lease at Ferry Point Park in the Bronx to Bally's Corporation. Trying to spin it positively, Eric Trump wrote in a press release, "While we had no prior intention of selling this trophy asset, Bally's Corporation stepped in and made us an exceptional offer." However, the sale comes after a lengthy legal battle, and it will mean that a large, stone "TRUMP LINKS" eyesore will soon get bulldozed.
After the attack on the Capitol on January 6, 2021, then-New York City Mayor Bill de Blasio tried to cancel the Trump Organization's lease on the public golf course on the grounds that Trump incited an insurrection. Therefore, de Blasio argued, Trump failed to maintain "a first class tournament quality daily fee golf course," according to a New York Times report in February. However, a state judge ruled that the Trump Organization could continue operating there until at least 2035, when its lease with the city was set to expire, according to The Independent.
Bally's move is part of its effort to bid for one of three new casino licenses in New York. Bally's has believed that making good on its promise to remove the Trump name, which it now has the right to do so, will increase its chances. The huge Trump sign that thousands of people see each day from the Whitestone Bridge would be replaced with signage for "Bally's Links," according to a recent report from The New York Times. City comptroller Brad Lander expressed that he is "delighted that Trump's name will no longer deface city parkland." He is far from alone.