Donald Trump's Meet The Press interview was even more of a disaster behind the scenes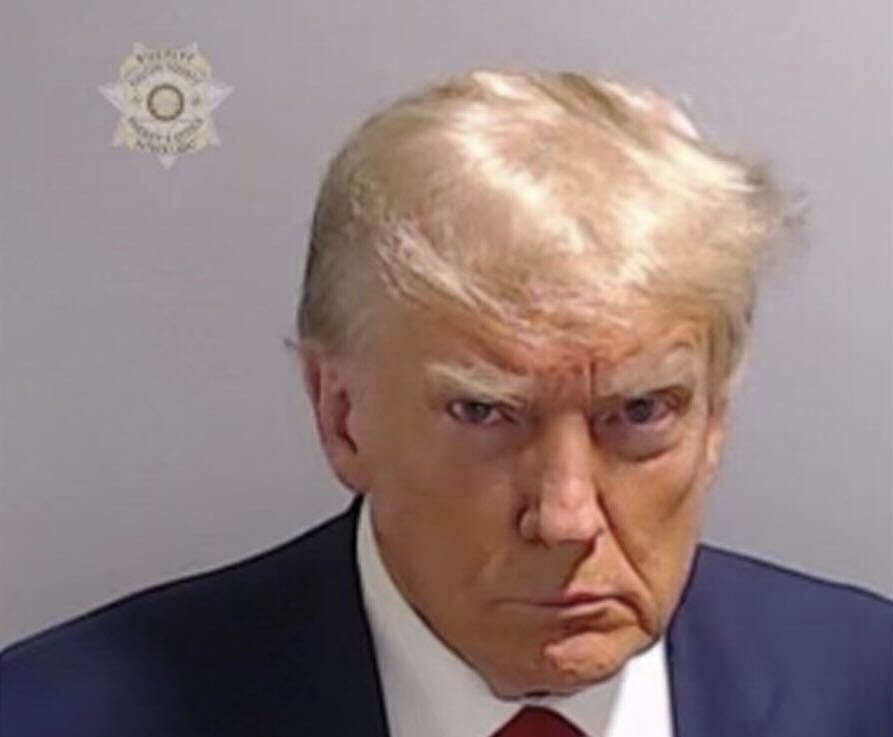 Meet The Press host Kristen Welker went so soft on Donald Trump during their interview earlier this month, she might as well have handed him free ice cream. The fact that Trump incriminated himself during the interview, admitting that he wasn't following his lawyers' advice when he was committing his crimes, was merely a sign of just how mentally incompetent Trump is these days.
Now it turns out the Trump interview was even more of a debacle behind the scenes than we knew. Meet The Press reportedly had to lop off the first nine minutes of the pre-taped interview after Trump spent that entire time spewing crazed conspiracy theories about the 2020 election.
When you're interviewing someone who's so unhinged that you have to cut out the first nine minutes of the conversation, it's a good sign that you shouldn't be putting that person on the air to begin with.
By interviewing Trump and then cutting out the most insane and dishonest parts, Meet The Press chose to falsely present viewers with a more sane and stable version of Trump. In that sense, Meet The Press essentially conspired with Trump to help him sell the false notion that he's a coherent and viable candidate.
Given that Trump is currently awaiting criminal trial for fraud, it's not much of a stretch to argue that – morally at least – Meet The Press and large chunks of the media are criminally conspiring with Trump at this point. The media's dishonesty is becoming a crisis and we the public need to push for full scale ethical reforms within the media.
Bill Palmer is the publisher of the political news outlet Palmer Report