Donald Trump's lawyers hit the panic button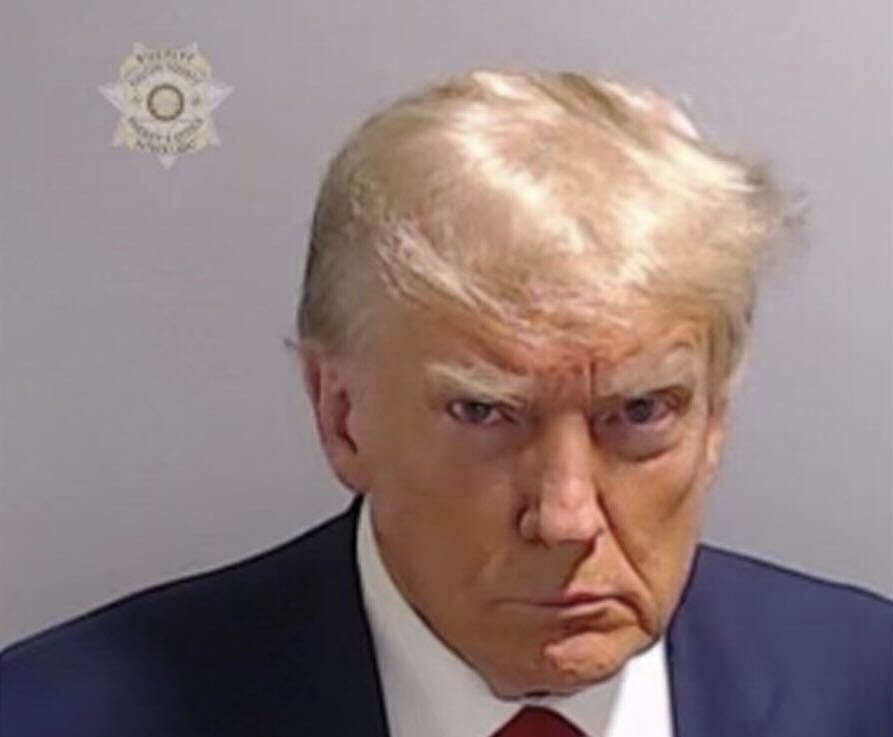 What happens when you're facing several criminal trials on numerous charges in multiple jurisdictions? The short answer is that you're screwed. Donald Trump is about to go on trial four times on a combined 91 felony charges. If he's convicted on any one charge in any one trial, he's going to prison. The enormity of what Trump is up against seems to be sinking in for Trump's legal team.
Trump's attorneys are now reportedly hoping to somehow get evidence from Fulton County District Attorney Fani Willis that might somehow help Trump take on Special Counsel Jack Smith. As silly and hopeless as this sounds, Trump's lawyers are actually pursuing it. They're not even seeking anything specific, they're pretty much just asking if there's anything that would help them.
To be clear, this isn't some secret evil genius strategy that's going to pit prosecutors against each other and allow Donald Trump to magically get away with it all. Instead it amounts to a panic move. When you're reduced to asking your enemies if they happen to have anything up their sleeve that can help you against your other enemies, it means you don't have any actual strategy or any actual hope of winning.
Bill Palmer is the publisher of the political news outlet Palmer Report