Donald Trump is blowing another hurricane
As a threatening category 4 storm is approaching the southeast coast of the United States, President Tee is… golfing. According to AP News, Donald Trump visited his private Virginia golf club for several hours on Saturday, leaving Camp David by helicopter for a quick round on the green before returning to the presidential retreat in Maryland for more briefings on Dorian.
At least he is doing a little better with regard to monitoring the approaching storm than he did at the G7 climate change meeting, where he was a complete no-show. Trump has also cancelled his trip to Poland, sending VP Pence overseas in his stead. However, there are quite a few people out there who question the purity and selflessness of his motives for staying and for paying more attention to the current storm than he did to the devastating hurricanes that hit Puerto Rico not so very long ago. Searching for Trump's motivation, conservative commenter Rick Wilson points to the importance of Florida in the upcoming election as well as to his beloved Florida properties: "There's one thing we can rely on: Trump will pay more attention to Florida because it's the home of 29 swing Electoral College votes, but also his own properties. If Dorian makes landfall anywhere near Mar-a-Lago or the Doral resort, expect Trump's primary attention to be, as it always is, on his vanity properties and his bottom line."
What are we to expect if hurricane Dorian hits the Florida coast, leaving a track of devastation on the ground? The Trump administration has just funneled about $270 million away from FEMA and other government agencies and steered them towards The Emperor's New Wall, and the U.S. currently has no permanent FEMA administrator or a confirmed Secretary of Homeland Security. Of course there will be serious efforts by professionals and ordinary people alike to save lives and to mitigate the effects of the storm, should it make landfall in Florida, but the current government is by no means as well prepared for the impact of a major meteorological event as it should be.
Public awareness of this situation has led to quite a bit of frustration and also to talk about "cosmic karma" when it became apparent that Trump's Mar-a-Lago resort might be affected this time around. Hurricanes – as it turns out – are strictly non-partisan and cannot be averted by promises of tax cuts or Supreme Court justices. They strike rich and poor alike. That said, the rich and well-connected are usually not at risk of losing everything they have and they also tend to be quite good at making themselves whole again after disaster has struck. Donald Trump reportedly is a master at doing just that – and then some. In the wake of America's most devastating disaster in the recent past – the attacks on 9/11 – real estate mogul Trump did not shy away from applying for federal relief funds that were awarded to small businesses in Lower Manhattan. Donald Trump accepted $150,000, despite the fact that – by his own admission – his property located at 40 Wall Street "wasn't, fortunately, affected by what happened to the World Trade Center."
It may be wise to keep an eye on Trump who is still a shady real estate guy, rather than a real president, to make sure he does not try to get his hands on any disaster relief funds, in case any of his Florida properties end up in the path of hurricane Dorian. And then it will be wise to vote him out because – unlike Dorian – Trump is a disaster that can be stopped in its tracks.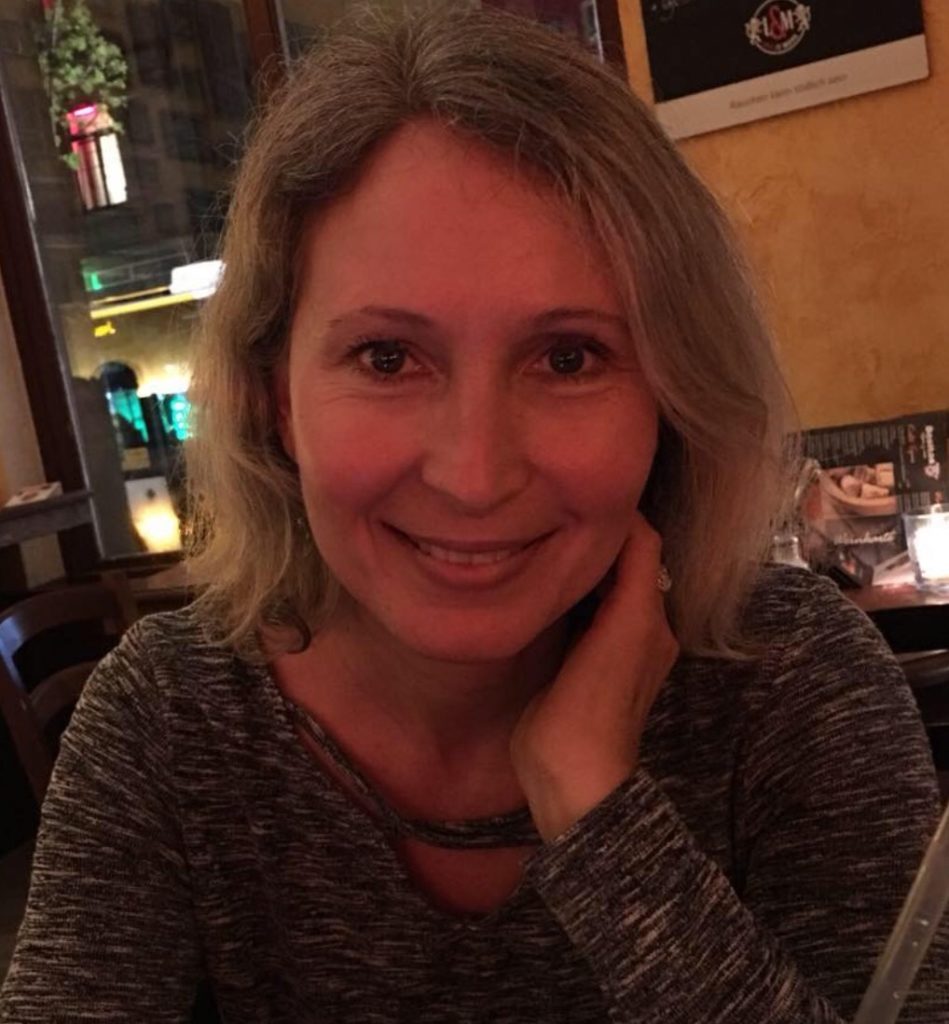 Isabel is a teacher of American language, literature and culture.
She lives in Germany with her husband and two children.