Fox & Friends cuts off interview with Donald Trump after he goes off the rails
Thursday was already forecasted to be a harried news cycle, between Diamond and Silk testifying before Congress, EPA Director Scott Pruitt's hearing on Capitol Hill, more disturbing reports emanating from disgraced VA Secretary nominee Dr. Ronny Jackson, while attorneys for Michael Cohen and Stormy Daniels met in a Manhattan federal court to discuss how to handle the mountain of evidence recently seized in the ongoing criminal probe into the President and his attorney. Donald Trump predictably engaged in another distraction tactic – after a bizarre, Twitter bromance with Kanye West – by announcing an early morning phone interview with his favorite cable news show Fox and Friends. As luck would have it, his efforts failed disastrously.
Trump spent 30 minutes ranting on a variety of topics, including the FBI, James Comey, Kanye West, Stormy Daniels, and North Korea. In a 42-second answer, Trump destroyed his legal defenses in both the Michael Cohen and Stormy Daniels cases. When Fox's Steve Doocy asked Trump how much of his legal work was handled by Cohen, the President responded by stating, "Well, as a percentage of my overall legal work, only a tiny, tiny fraction. But Michael would represent me, and represent me on some things."
Stormy Daniels' attorney Michael Avenatti – who appeared in a Morning Joe interview taped after Trump's Fox and Friends guest spot – called Trump's admission "another gift from the heavens in this case." Using Trump's own words against him, Avenatti argued in a court motion filed later Thursday, that since Cohen is barely Trump's attorney, evidence seized in the Cohen raid should barely be protected by attorney/client privilege. This admission could potentially mean that prosecutors gain access to more evidence connecting Cohen and Trump to more possible crimes. Trump's admission also destroyed his Stormy Daniels defense, by acknowledging for the first time that Cohen represented him in negotiations with Daniels. Trump's comments also directly contradict his claims earlier this month aboard Air Force One when he said he didn't know about Cohen's $130,000 payment to Daniels.
Trump's interview was such a blatant abomination, that the segment's termination was pressed by Fox and Friends hosts. In a Tweet, Avenatti thanked Fox and Friends for having Trump on their show to discuss Michael Cohen and his case, commenting it was "very informative". Even California Congressman Ted Lieu chimed in, Tweeting, "Dear Donald Trump: Can you please go on Fox & Friends once a week and rant? Let America hear your unfiltered self on live TV. It's exciting and helps Dems. Thanks."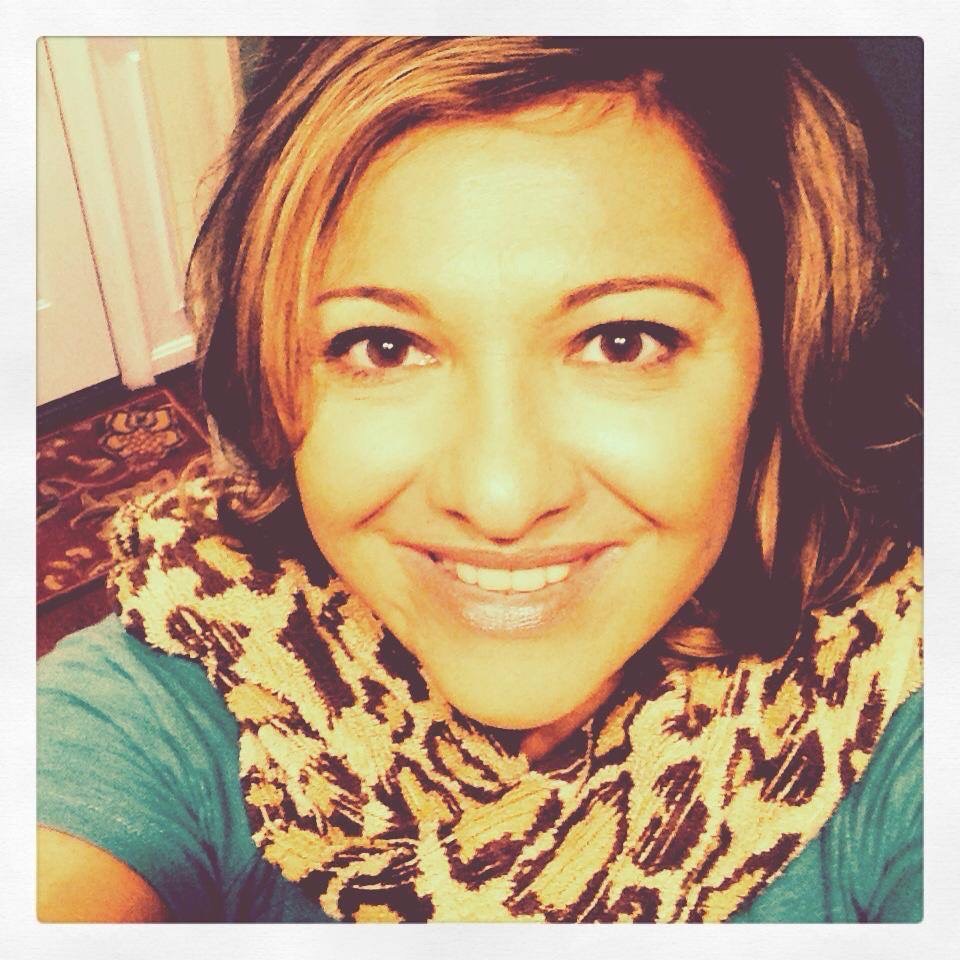 Gina Bradbury is a freelance writer with 20 years experience working in both the federal government and private sector. She is active in grassroots advocacy for progressive policy.