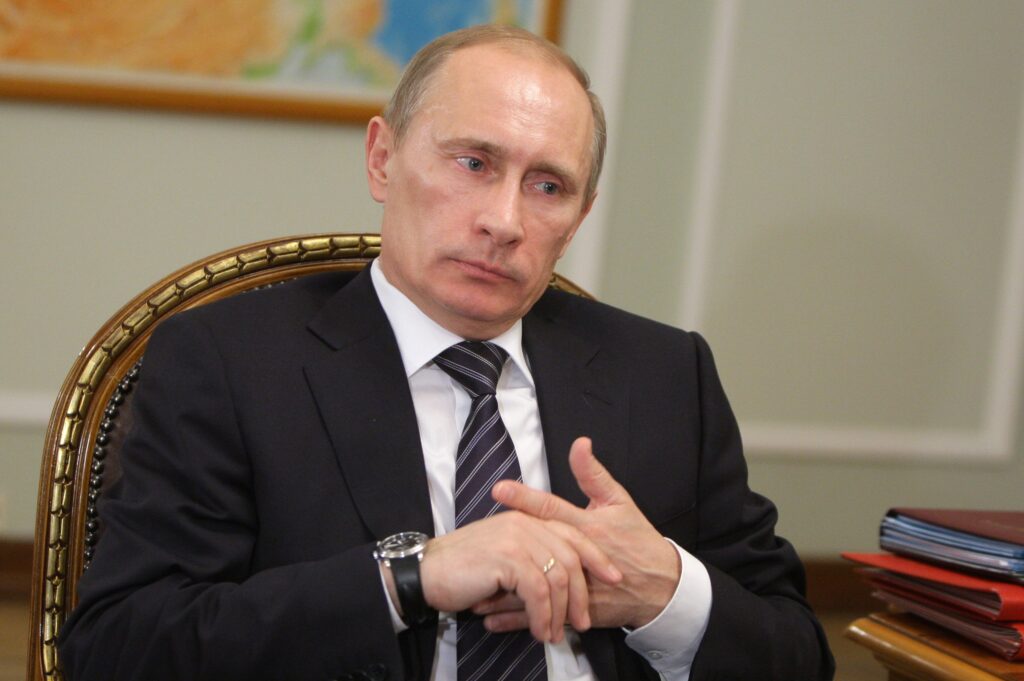 We Democrats are sometimes too hasty in conferring sainthood on certain Republicans. For example, don't forget that the late Senator John McCain voted in favor of Donald Trump's huge tax gift to the richest one percent. Liz Cheney voted against what started life as the Build Back Better Plan and finished up as the Inflation Reduction Act. It's also important to remember that while former attorney general Bill Barr may have resigned in protest as a result of the January 6 insurrection, he nevertheless served his nearly two year term of office as grifter Donald's personal consigliere.
And speaking of Bill Barr, recall way back when, shortly after the early release of the Mueller Report, Barr looked directly into the camera and lied to the American people, telling them that the report contained absolutely no evidence of obstruction of justice or collusion with Russia? Well there was a reason why he said that. You may recall that Barr claimed there was a secret memo, you see, that proved beyond a reasonable doubt that there was no collusion and no obstruction. But because the memo was secret, Barr couldn't show it to us, you see. We just had to, ah, trust him. You see.
Turns out we now know what was in the memo thanks to the good old Freedom of Information Act. It didn't contain anything about prosecutorial deliberations about the facts and the law or other weighty Constitutional questions. Nope, it was a flagrant program, a roadmap for how to spin the Mueller report in such a way as to hoodwink the American people into believing the outrageous fiction that Donald Trump was innocent of collusion and obstruction, when he was in fact breaking Vlad all along.
That's it. That was the "secret memo" of AG Bill Barr. And that, friends and neighbours, is why Judge Amy Berman Jackson concluded that former attorney general William Barr is a big fat liar. And a three judge appellate court said exactly the same thing.
All of which is to say, evil people sometimes do good things. Adolf Hitler cared for and nurtured and fed his dog Blondie. That doesn't mean he was a nice guy. Oh, and by the way, Hitler later tested the cyanide he was going to use on his new wife Eva Braun on Blondie first, to make sure it would work. (It's also no coincidence that these days if you're a Hitler fan you're almost certainly also a Trump fan.)
In other words, evil people are evil people. You can dress them up all you want, but at the end of the day they are evil. We are defined by what we do. So be careful what you do. Donald Trump and the people around him are and remain defined by what they did, and what they did was aggressively and indisputably evil. And, as ever, ladies and gentlemen, brothers and sisters, comrades and friends, stay safe.
Robert Harrington is an American expat living in Britain. He is a portrait painter.