Another embarrassing debacle for Dr. Oz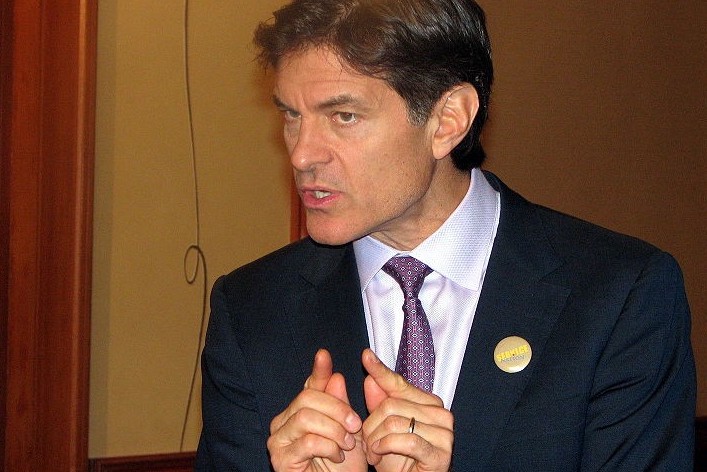 Pennsylvania Senate candidate John Fetterman released a letter from his doctor which said Fetterman's recovery was progressing fine, and he had no work restrictions. You'd THINK that would be the end of it, yes?
Well — no. You see, some people are claiming the letter's not enough and want to see Fetterman's entire medical history. One person who added fuel to the fire is NBC's Dasha Burns, the non-reporter who did that interview with Fetterman that started all the ruckus.
Burns, whose Twitter account looks like a virtual shrine to Mehmet Oz, posted remarks claiming that Mehmet "released a statement from 15 PA physicians calling for Fetterman to release his full medical records."
Sigh. This shows how malevolent the media can be when they're at their worst. First off, several of those "physicians" are prominent Republican donors. And second, far more physicians have come out AGENT Oz — these are things Burns conveniently left out.
"The real Doctors against Oz" are a (growing) number of doctors who are alarmed by Mehmet's bid for Senate. They feel if Mehmet were to win, "he would exploit his constituents just as he's done for his viewers."
It is a shame that we can't rely on many in the media actually to report stories like this. However, the fact remains that Mehmet has had more scandals these past few weeks than Tony Soprano at his worst. And we continue to hear — crickets from the media about any of them.
If you'd like to change that, let people know about some of these scandals. And push back on Twitter against fake reporting by Dasha Burns and others by demanding to hear about these Mehmet scandals. And do it soon because we do not have a lot of time left before election day.