Looks like Donald Trump's longtime accounting firm is selling him out to House Democrats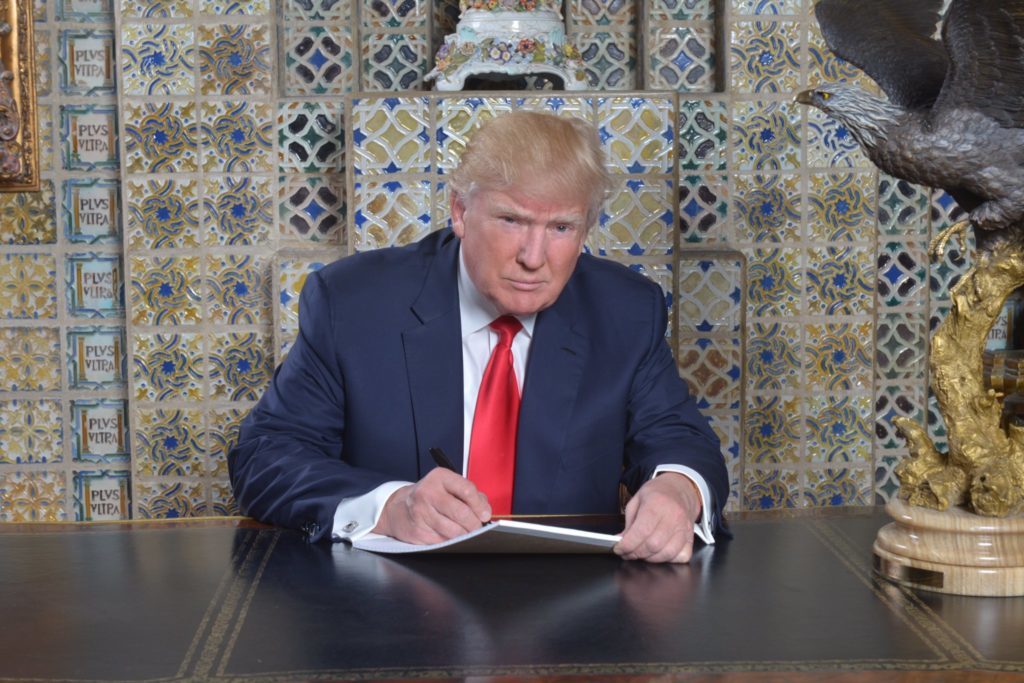 While we may have to wait a little longer to learn what is really in the Mueller report, there is another "M" word that deserves our attention: Mazars. Founded nearly 100 years ago, Mazars is a global tax and accounting firm that has provided financial services to Donald Trump and the Trump Organization. New developments suggest that Mazars may soon play a leading role in exposing suspected criminal behavior by Trump and his company.
On February 27, Trump's former fixer and attorney, Michael Cohen, testified in front of the House Oversight Committee, alleging financial improprieties. Cohen claimed that Trump routinely inflated or deflated the estimated value of his assets and liabilities to suit his needs. For example, Cohen claimed that Trump exaggerated his wealth to get money from Deutsche Bank so that he could bid on the Buffalo Bills, and that he may have deflated some assets in an attempt to get his real estate taxes lowered.
On March 20, House Oversight Committee Chairman Elijah Cummings wrote Mazars a letter requesting a slew of documents dating back to January 1, 2009, that may corroborate aspects of Cohen's testimony. Not only does this effort seem to be squarely in line with the committee's purpose, it appears to reflect a commitment to seeking the truth rather than merely relying on one person's allegations. Nevertheless, GOP Congressmen Jim Jordan and Mark Meadows, the top Republicans on the committee, wrote to Cummings on March 27 to condemn the inquiry. They claimed that it "appears to depart from responsible and legitimate oversight," and that its purpose is "solely to embarrass President Trump and to advance the relentless Democrat attacks upon the Trump administration."
In his letter, Cummings asked Mazars to deliver all requested documents by April 3, which was yesterday. Although Mazars has yet to turn over any documents, Cummings told reporters yesterday afternoon that Mazars intends to do so soon, according to CNN. "They have told us that they will provide the information pretty much when they have a subpoena," Cummings said. "And we'll get them a subpoena." When the Committee receives the documents from Mazars, it will probably be bad news for Trump. So, it will come as no surprise if we start hearing Trump question this investigation's "oranges."