Donald Trump has no chance of winning this one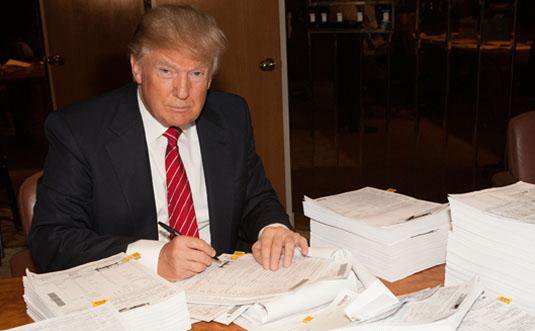 There is no way Stephanie Clifford a.k.a Stormy Daniels' lawsuit attempting to invalidate her $130,000 non-disclosure settlement with Donald Trump will make it to the pre-trial discovery phase. Whether it be text messages or DNA evidence from a dress, the President literally can't afford to let this litigation proceed.
First, this case could also serve as a breach of contract for the prenuptial agreement the President signed with his third wife Melania Trump. Hard to imagine where provable cheating would not increase the payout Mrs. Trump is entitled to from their inevitable divorce after the President's time in office ends.
Second, if Daniels was successful in court, the proverbial floodgates of similarly paid-off women would open. Making matters worse, women who have not been paid hush money would also come out of the woodwork. Between settlements and extortion efforts, Trump's net worth would drop precipitously, and his lawyer's net worth would soar. Finally, while the Evangelicals are determined to practice rank hypocrisy in their embrace of the President, the embarrassment of a trial is too great. Considering Trump's long history of legal settlements, we all know how this sordid affair ends.
Trump's legal team will reach a seven-figure to eight-figure size settlement with Daniels before the end of next week. They have to quietly nip this in the bud. As for Daniels, this is an early retirement package that will secure her future "bigly."
J.H. Norton is a communications professional, life-long Democrat, and married father of two boys living in Washington, D.C.