Donald Trump takes a swing at Ron DeSantis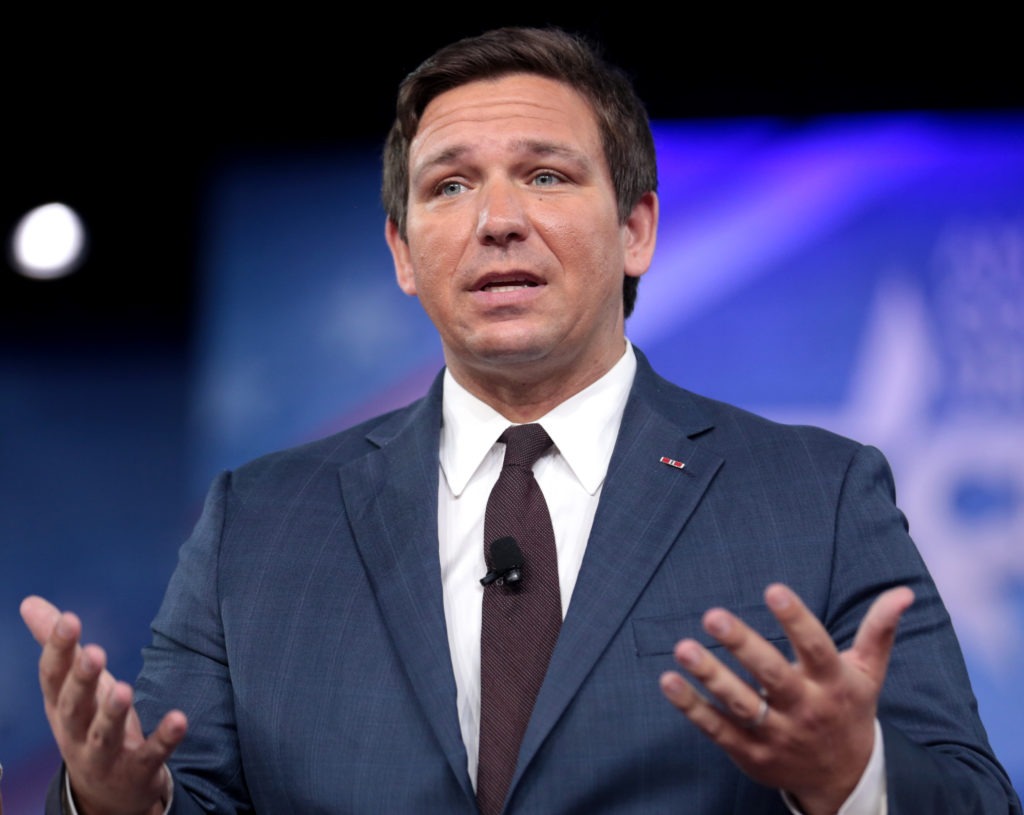 When candidates run for office — whether that office is the Senate or the House of Representatives or the Presidency — one of the common worries of campaign managers is what if their candidate gains too much popularity too soon?
This is usually not a good thing. If a candidate peaks too soon in their popularity, they have nowhere to go but downward. And very often, that is exactly where their numbers plunge — down and DOWN. This is precisely what is happening now with the falling poll numbers of Florida Governor Ron DeSantis.
DeSantis still has his fans, to be sure. And nobody knows that better than Palmer Report. Whenever any of us writes an article on DeSantis, we can be assured — no matter what the article is about — if it features Ron DeSantis, the MAGA crowd always feels compelled to comment on their ongoing love for the failing Floridian.
DeSantis, however, is in trouble in Florida. His numbers are falling, and this is why he will not be the GOP nominee in 2024. It is almost impossible for a Presidential contender to sustain this type of popularity for so long.
But there is more to the story of DeSantis and his fall from grace. There is somebody ELSE who appears none too pleased about the love DeSantis is getting from some in MAGA world. A certain person appears quite peeved at all this love and is speaking out about it. That person is assolini. (AKA the orange pimple, Donald Trump.)
Speaking to Yahoo Finance, the insurrectionist proudly declared that he would be the winner if it came down to a race between him and DeSantis.
"If I faced him, I'd beat him like I would beat everyone else," the human rat declared. He then stated that if he were to run, DeSantis would most likely drop out.
I am not so sure about that, but it does not matter because neither of these two will be the nominee in the long run. I do not know who it will be, but I predict that it will be someone we are not even discussing.
These words do show Trump's narcissism is as bright as ever. Palmer Report predicted these two would start to turn on each other, and now it appears that this is precisely what is happening.