Is Secret Service paying rent money to Donald Trump at Mar-a-Lago during his vacation?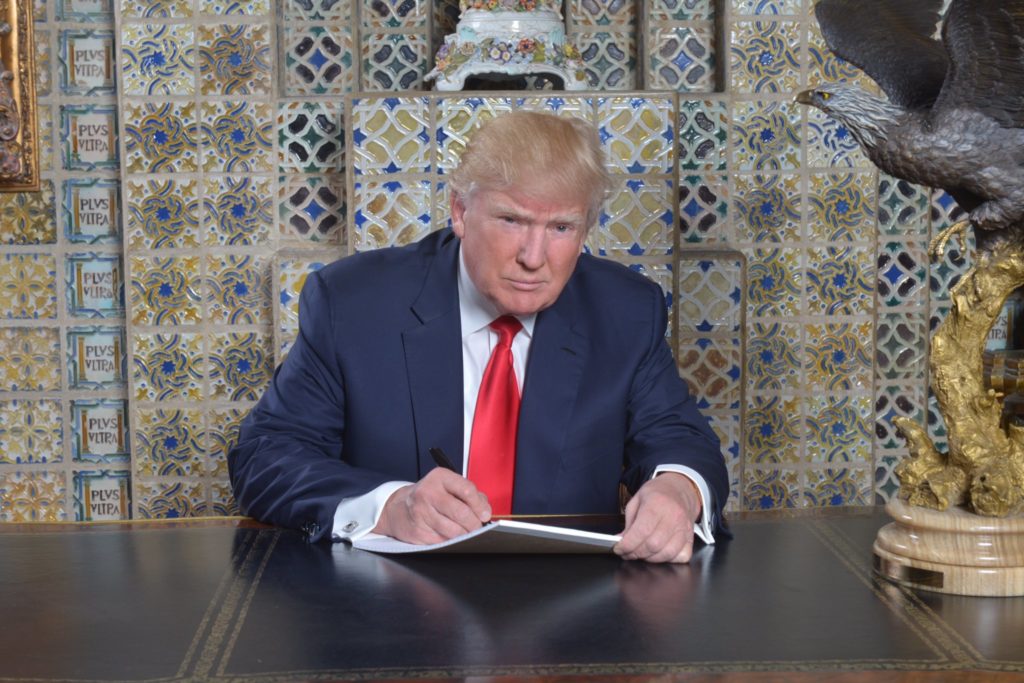 Just two weeks into his controversial and historically unpopular presidency, Donald Trump is going on vacation. He and his family are heading to his winter home Mar-a-Lago in Florida this weekend, where he'll be followed by the usual large crowds of protesters who are demanding his resignation. He'll also be followed by a throng of Secret Service agents, in what is about to become an extraordinarily expensive endeavor for the American taxpayers.
Trump will be required to cover the cost of food and incidentals he and his family incur while they're away from the White House this weekend. But the total taxpayer cost for Donald Trump's Mar-a-Lago getaway is being pegged at around $3 million in the estimation of Politico. So where is that money coming from? The cost of flying the president on Air Force One is around $200,000 per hour, but Washington DC to Florida is only about a two hour flight each way. It raises the question of whether Secret Service agents are being forced to pay Trump for any hotel space they may be using for on-duty operations (or off-duty sleeping) while they're protecting him at his hotel. And we suspect we know the answer.
Last we heard, the Secret Service was talking about renting an entire floor or more of Trump Tower in New York, due to the fact that Donald Trump is living there part time while he's president, and Melania and Barron Trump are still living there full time. Skeptics have suggested that Trump has set up the arrangement simply so he can profit by renting the extraordinarily expensive real estate in his building to the Secret Service agents who need to be on-site in the building at all times.
So it seems almost a given that Donald Trump will attempt to charge the Secret Service for whatever physical space they end up using at Mar-a-Lago this weekend in the name of protecting. And when the federal government is paying Trump rent money, it's coming out of your pocket.
Impeach Trump Now • Contribute to Palmer Report
Bill Palmer is the publisher of the political news outlet Palmer Report