Badlands National Park goes rogue on Twitter, defies Donald Trump on DAPL and climate change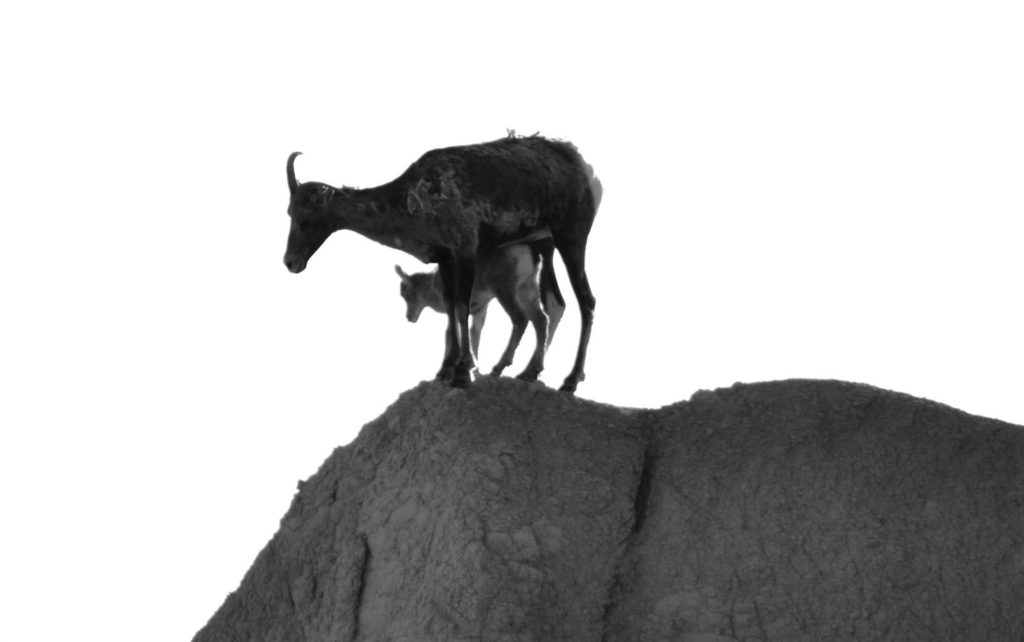 It looks like Donald Trump's decision to greenlight the Dakota Access Pipeline today isn't sitting well with the nearby Badlands National Park. Shortly after Trump announced he had signed an executive order approving the NAPL, the official Badlands account on Twitter began posting a steady stream of climate change data seemingly aimed at voicing its disapproval over the environmentally dangerous pipeline. It also posted a photo which seemed aimed at sending a message about where it thinks America is heading under Trump.
The @BadlandsNPS account on Twitter posted a tweet which read "Today, the amount of carbon dioxide in the atmosphere is higher than at any time in the last 650,000 years" and then followed it up with "Flipside of the atmosphere; ocean acidity has increased 30% since the Industrial Revolution." before retweeting some of its existing data. It also tweeted "Caption This" and posted the following photo which many users interpreted as either the environment or the United States going off a cliff: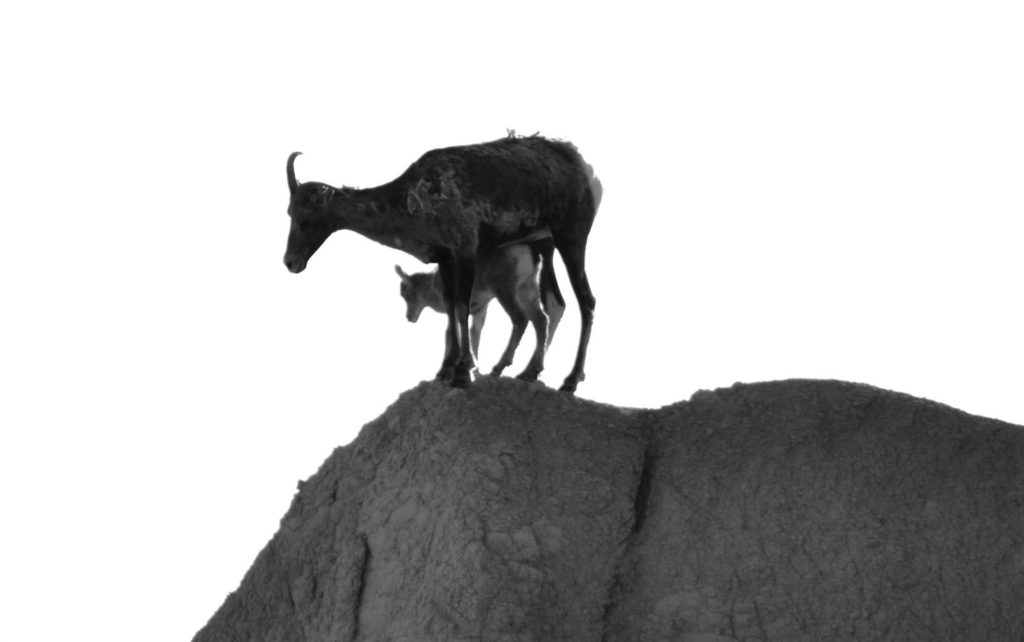 No specific mention was made of the DAPL, but the timing was obvious enough. And the State Department previously confirmed that pipelines do contribute to climate change. This comes after the National Park Service previously tweeted about Donald Trump's small inauguration crowds, prompting a childish response from him. Suffice it to say that the people running our national parks do not like what Trump stands for.
Bill Palmer is the publisher of the political news outlet Palmer Report
Leave a Comment
Comments