Turns out Ron DeSantis is even stupider than we thought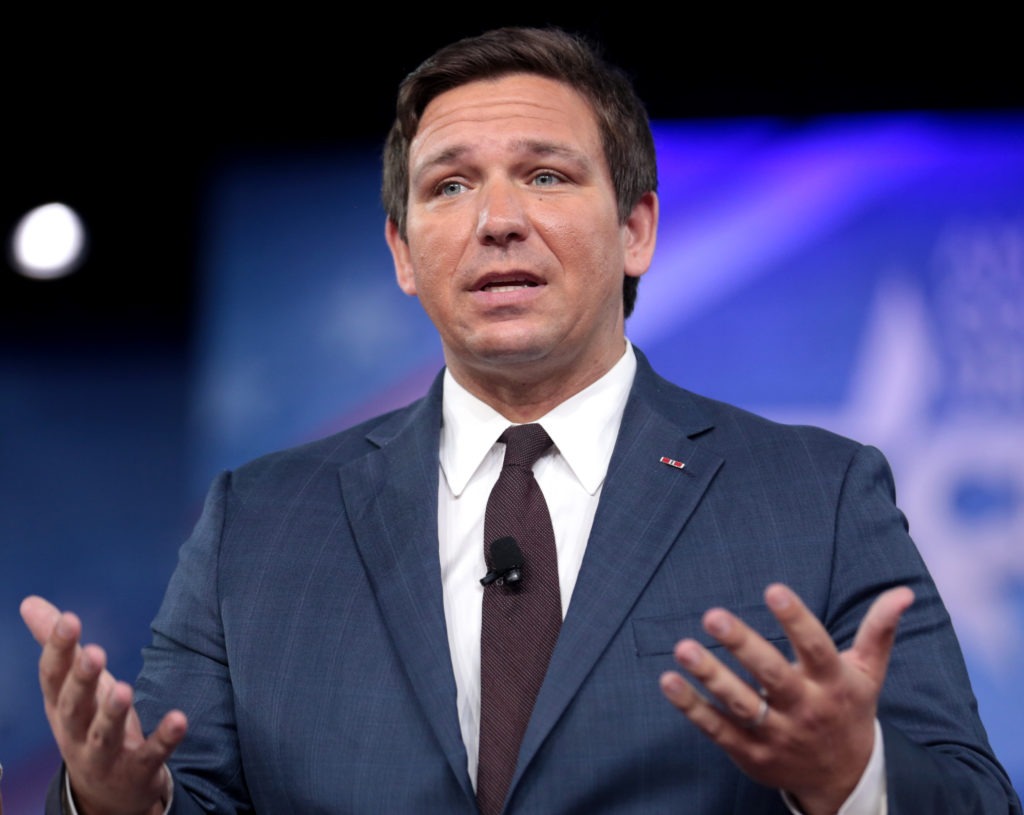 The Mayor of Miami-Dade County, Daniella Levine Cava, was on MSNBC Friday afternoon, complaining about the order Governor Ron DeSantis signed and entered a while back, banning Florida businesses from requiring their customers to provide proof of Covid vaccination (commonly known as vaccine passports) in order to enter upon their premises or as a condition for use of their services.
Norwegian Cruise Lines has decided it is no longer safe to do business in Florida due to the aforementioned Order entered by Gov. DeSantis. According to Mayor Cava, her constituents will lose tens of thousand of jobs, and the County will lose hundreds of millions of dollars if Norwegian is forced to do business elsewhere. In addition, the County spent almost $300 million dollars building a terminal specifically for Norwegian Cruise Lines, which was just completed last year.
The Mayor felt she had no choice, and was forced to beg Gov. DeSantis to vacate his Order on international television, pointing out if Norwegian leaves Florida, other cruise lines and travel businesses will likely follow. This could end up costing the tourist state billions.
Gov. DeSantis previously claimed he was entering the Order so that no one could be forced to provide private medical information just to do normal things, which we all know is hogwash. Students in Florida are still required to provide proof of certain vaccinations in order to attend school.
This 'keen' political maneuvering of Governor 'Einstein' DeSantis, a presidential hopeful, has landed him into yet another embarrassing pickle of a predicament. Only time will tell if he is man enough to admit he made a dire mistake, or is willing to deliver a devastating blow to Florida's economy just to save face.
Maybe he should ask himself, "What would my hero Donnie do?" We all know the former guy would never admit he made such an idiotic error, but he would take great pleasure in watching DeSantis or anyone else have to do it.
21

Comments
Comments