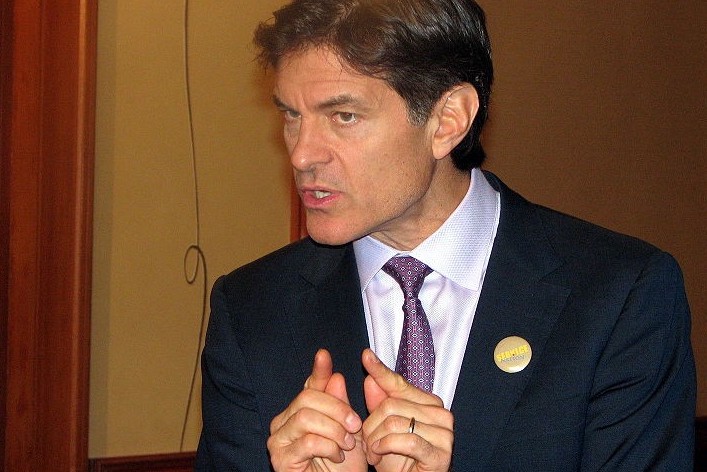 Desperation has reared its ugly head, and it is in the form of Mehmet Oz. Oz (losing, New Jersey, insurrection party) is melting down mainly because his Senate chances are shrinking before our very eyes.
All polls have John Fetterman beating him. And Oz, a New Jersey Resident who is running in Pennsylvania, is not doing himself any favors by declaring how great the extreme court is for overturning Roe. And Oz clearly sees the writing on the wall. This writing seems to be saying something to Mr. Oz. And that something is: "You're losing."
So Oz tweeted out these futile words, proving his awful decisions definitely include lame tweets: "Friday fact: John Fetterman is wrong for Pennsylvania. He is an undeniably Socialist Democrat that supported AOC, Elizabeth Warren, and Bernie Sanders." The reaction was painful:
"Um — no."
"You live in New Jersey. Have a nice day."
"You are despised."
"Go away."
"You misspelled your town of residence."
"This is fun watching you crater."
Mehmet Oz is a Buffoon; there is no doubt. But we have to be careful and on our guard. He will likely be pulling GOP dirty tricks. After all — he isn't likely to win on his own. So if you can sign up to volunteer for Fetterman — please do so. Donate. Phone bank. Send postcards. Do anything that you have time to do. Let's go everybody — let's go win Pennsylvania!