Vladimir Putin just made it even worse for himself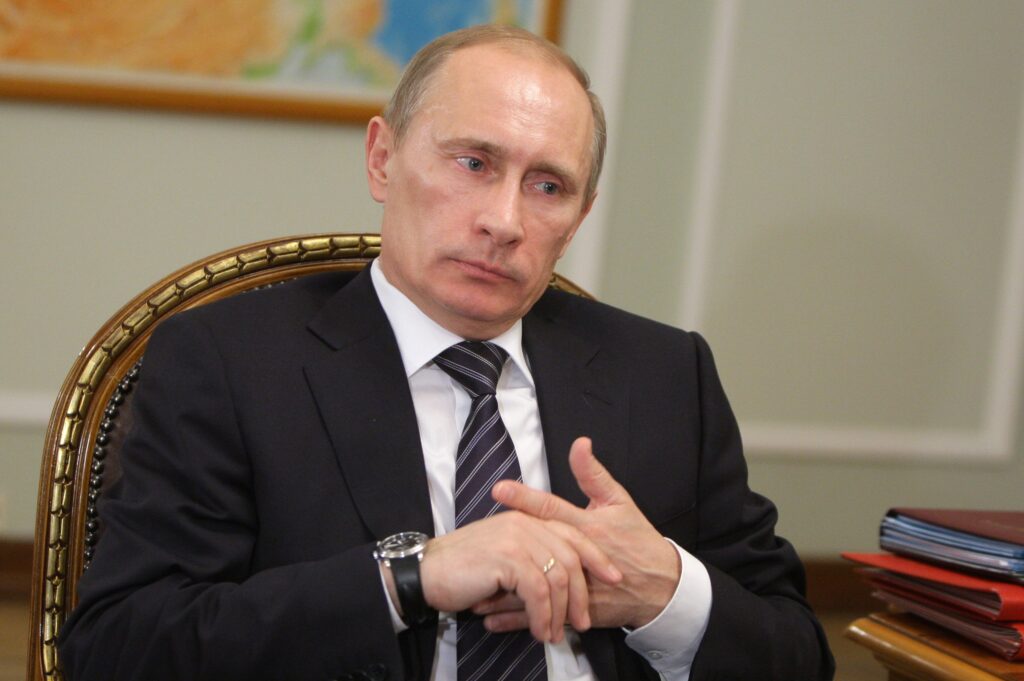 Vlad the Invader has caused Russia several problems in recent months. He's proven to the world that the Russian military is largely a paper tiger, and the Ukrainians are putting up a stiffer resistance than he wanted. Russia has been targeted with numerous sanctions and practically no one in the west wants to do business with or in Russia. And now the Credit Derivatives Determinations Committee has ruled that Russia caused a "failure to pay" event.
Russia gave in and paid bondholders in dollars after trying to do so in rubles on April 4 to stave off default. But they forgot to include the $1.9 million in interest that had accumulated between the time they tried to pay in rubles and the time they finally coughed up the principal in dollars. The only thing that is keeping this from becoming a more general default is that Russia paid the principal in dollars. Still, the declaration of this credit event means that credit default swaps – which is insurance against defaults – could be triggered to pay bondholders. And a more general default may be on the way now that the US Treasury decided not to extend a license to allow creditors to receive payments from Russia.
Nice job fixing it Vlad. Vlad has wrecked Russia's economy no matter what his lackeys say and the consequences of this will be felt by the Russian people long after he's gone. This will likely destroy Russia's relationships with those holding the credit default swap bag and make both them and investors reluctant to further invest in Russia anytime soon. Now's the time to keep the pressure on the Russians so that they come to realize they made a very expensive mistake in invading Ukraine.