This is just pathetic for Vladimir Putin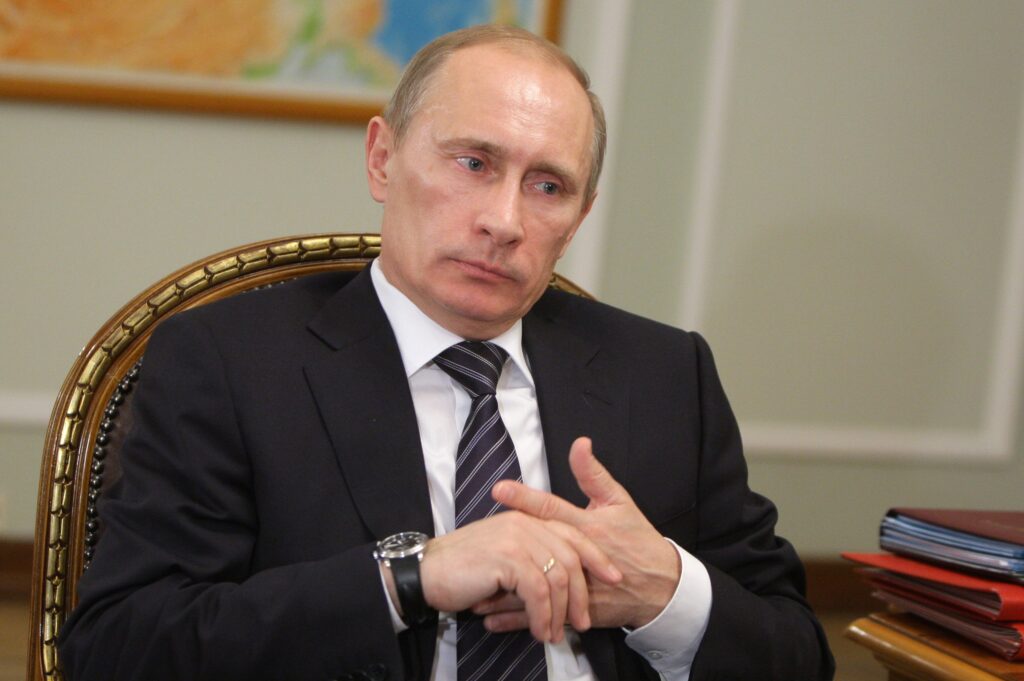 The Russian government, under Vladimir Putin decided to ban 963 Americans from entering Russia in response to various actions taken against Russia since their unprovoked invasion of Ukraine.
The list included President Biden, Vice President Harris, Speaker Pelosi, Secretary Blinken, Secretary Austin, Meta CEO Mark Zuckerberg, and Hunter Biden. Strangely enough, Russia included Orrin Hatch, John McCain, and Harry Reid on the list even though those three men are dead. Actor Morgan Freeman is on the list for having narrated a video warning about Russia working to harm the United States. Of course, Orange Former Man was not on the list so if said orange one decided to make a run for it once the DOJ is ready to charge him Russia remains an option.
Suffice it to say, I highly doubt being on the list is going to affect anyone's vacation plans. I somehow doubt Reid, Hatch, or McCain were planning to come back from the dead just to visit Russia. I don't think the three men would have visited Russia outside official government business anyways even when they were alive. I know Russia's petulant actions won't deter the President or his cabinet from doing what is right regarding Russia but only likely give them pause about helping Russia in the future even after Putin is gone and Ukraine is free.
Russia basically hacked off its own nose to spite its face here. Being banned from entering Russia is hardly the humiliating disgrace that Putin thinks it is. If anything, being on that list is a badge of honor, and it is a list I would be honored to be on myself.