The Utah 2022 Senate race just got super intriguing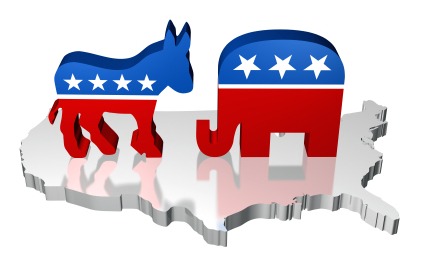 Some interesting news has surfaced, and it concerns the state of Utah. Utah is a pretty conservative state, to be sure. I very much doubt a Democrat could win there, at least right now. It has more registered Republicans than almost any state in the country. Liberal it is not. But Utah does have an independent streak.
And right now, Utah also has a loser representing it. Mike Lee is about as much of a Trump sycophant as one could get. Lee is obnoxious, annoying, and has not done one thing for his constituents.
This is evidenced in the Senator's starkly dismal poll numbers. But alas, what is one to do? It isn't like a LIBERAL could win there. But an Independent might. Evan McMullin has announced he is launching a campaign against Lee. He wants to be Utah's next Senator. And he is doing all this as an Independent.
Evan is someone to take seriously. He is former CIA and once ran for President as an Independent. He is also HIGHLY critical of the GOP. A Trump sycophant he most definitely is NOT.
"We need leaders who will unite rather than divide," Evan said. Can he win? I believe it is possible. Utah has an independent streak, and even when assolini was in office, many polls showed all the angry tweets turned off folks in Utah.
Utah is a special kind of state. They put a high value on candidates who work hard for them and who get along with others. Mike Lee has failed in both those respects. So, we shall see where this goes. In the meantime, welcome to the race, Evan.