Ron DeSantis is having a no good, very bad, horrible week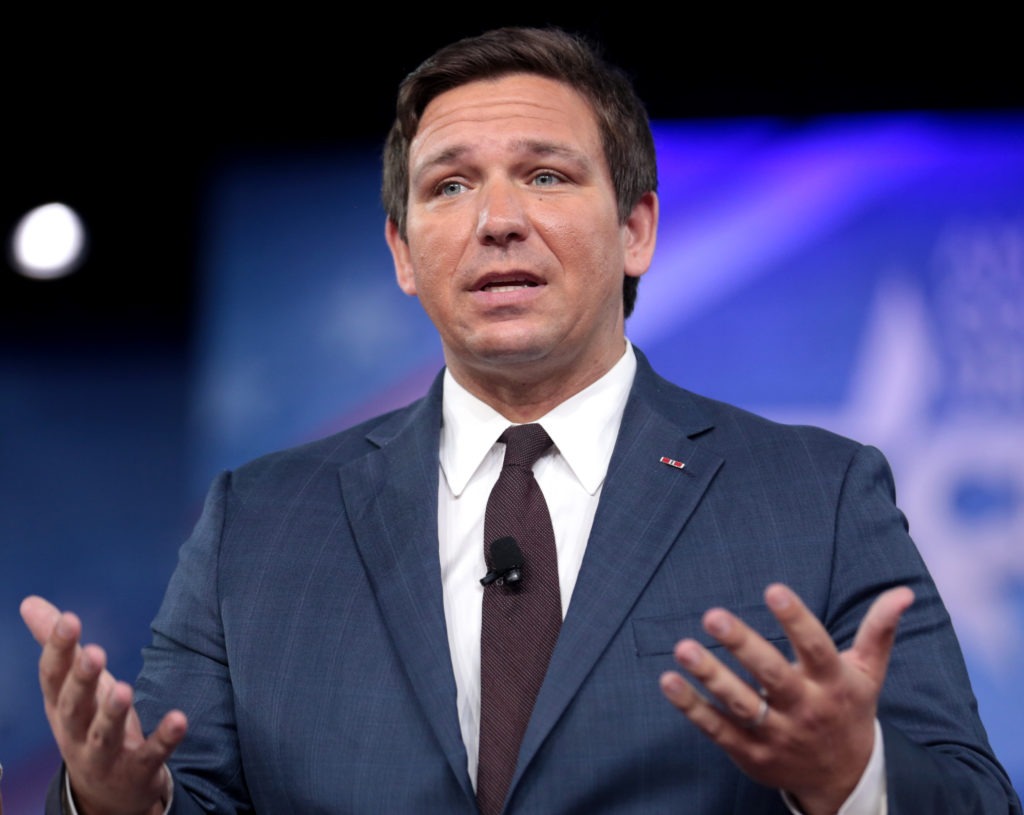 Ron DeSantis (horrible Governor-insurrection party-Florida) is not having a very good week. And it is entirely his fault. So, what is going on with America's least favorite Governor?
This has to do with boats of all things. There must be something in the air in the great state of Florida. First, we had Matt Gaetz and his missing money over a supposed boat purchase. Now DeSantis is in the news due to his belligerent arguments with Cruise lines.
Cruise Lines have been losing a great deal of money due to COVID. And now, it is understandable that they want to set sail. And they can. But they need to do it safely, and there are medical guidelines the ships will have to abide by.
And that is the fact that the Cruise industry neede to know its passengers have been vaccinated. The last thing these ships need is to unwittingly spread the virus, just as things are getting somewhat back to normal.
And now in comes Ron DeSantis, who appears ready, willing, and oh so able to derail the plans of said cruise ships. DeSantis has signed a new law this month. And that law says that businesses cannot discriminate against anyone who is unvaccinated.
As you may have guessed, the Ships are not happy with DeSantis at the moment and do not understand why he is seemingly obsessed with this law, which may force the ships to be unable to set sail.
And Miami-based cruise line Norwegian may be looking to move their ships elsewhere. CEO Frank Del Rio of Norwegian Cruises has said that if this issue doesn't resolve itself, "then there are other states that we do operate from."
He also said the company could operate from the Caribbean for some of the ships initially heading to Florida. So, thank you very much, DeSantis, for screwing the people of Florida yet again.
Leave a Comment
Comments