Ron DeSantis is getting sloppy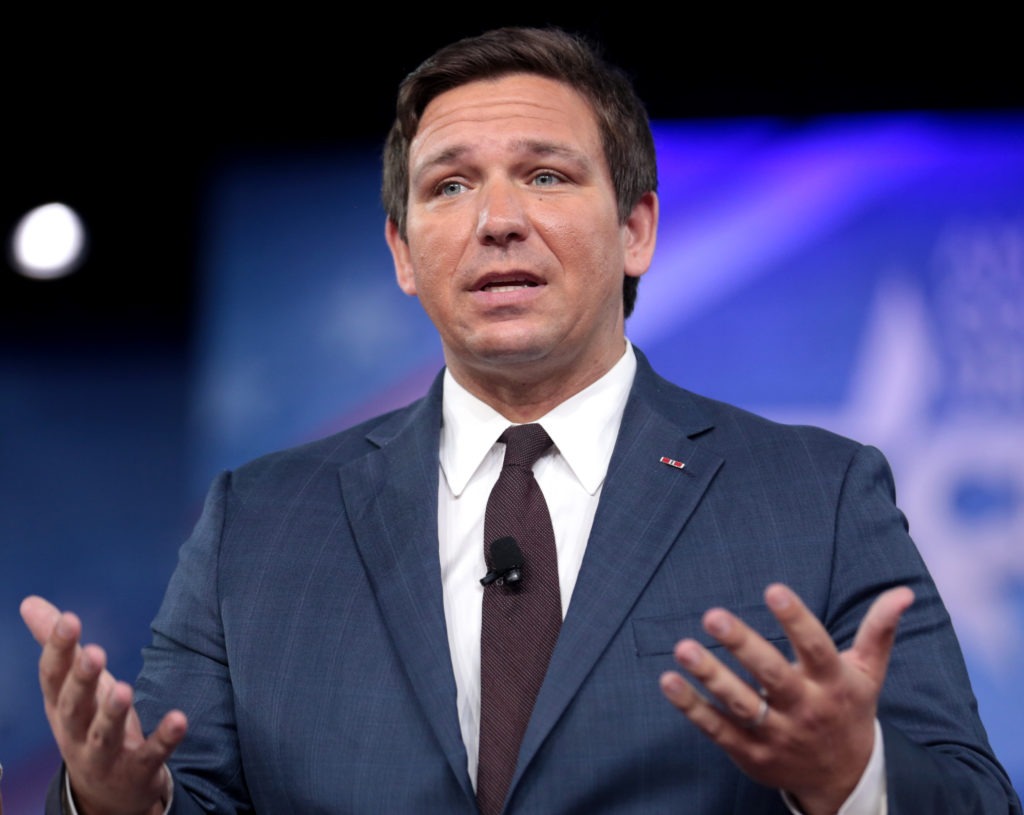 Powerful businessmen and politicians aren't always as clever as they think they are. For example, Elon Musk's take-over of Twitter has hit a snag as he might already be in breach of the deal terms. According to the acquisition agreement, Musk is barred from disparaging Twitter or any of its representatives. Several of his recent tweets could already be considered in violation.
Or take the corrupt governor of Florida, for example. Ron DeSantis is good at getting legislation passed. But his work is so rushed and sloppy the laws have a hard time going into effect or have backfired. In 2021, a judge blocked DeSantis's "anti-riot" law declaring it unconstitutional and seven Florida cities sued. Last month, DeSantis signed the "Parental Rights in Education" bill, also knows as the "Don't Say Gay" bill, into law. But it is already backfiring on him with a new petition to ban the Bible in Florida schools, the petitioner arguing it talks about rape, murder, and drunken orgies.
Disney also vocally opposed the Parental Rights in Education law. This prompted Republican lawmakers and DeSantis to pass legislation repealing a 1967 law establishing the special taxing Reedy Creek Improvement District controlled by Disney. But Reedy Creek quietly notified investors that the legislation to dissolve the district is in violation of a "pledge" Florida made and is not legally binding.
According to the original law, theoretically Orange and Osceola counties would inherit $1 billion in bond debt. The cost of servicing the bond debt (meaning the annual interest payment) is $58 million per year. The counties would also be on the hook to cover the cost of services at $105 million per year. That $163 million per year would increase taxes by $200-$250 per year per household. What a mess. So much for these savvy businessmen and politicians.
Chicago native Lorraine Evanoff earned her degree in French from DePaul University then became a Certified Financial Manager. She worked as a finance exec in film production for seven years in Paris, then in Silicon Valley during the dot-com era, and later for various Hollywood production companies, notably as CFO of National Lampoon. She is currently living in Los Angeles with her husband.