Ron DeSantis is bringing Florida to its knees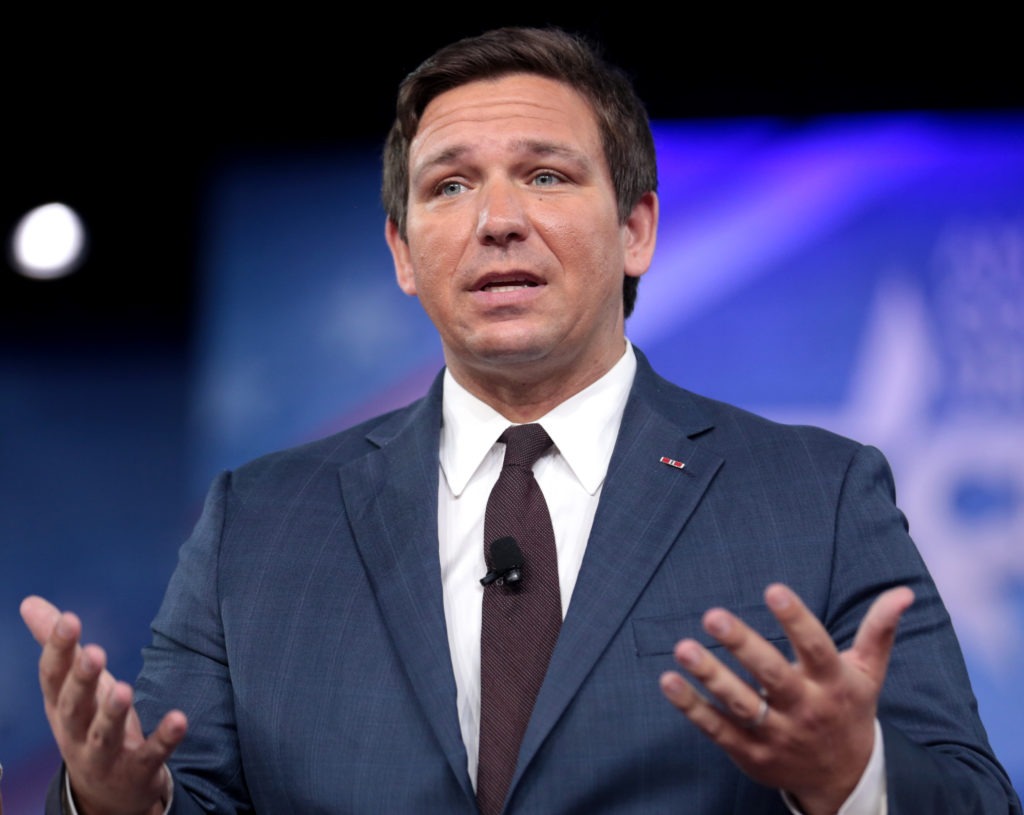 Las Olas is a beautiful place to be. Located in beautiful Fort Lauderdale, Florida, Las Olas Boulevard is filled with all kinds of shops, delicious restaurants of every type, breathtaking views of high rises set against rippling ocean waves. The area is dotted with homes and has a tropical feel to it. It is a huge tourist destination in Florida and a truly stunning place that many people, including myself, have greatly enjoyed.
Las Olas has it all. Its streets swarm with happy tourists and fun-loving families and….mask burners? That's right. A particular group of Floridians are setting up a mask burning party on Las Olas for Saturday, 4/10. Way to make a statement, I suppose, especially since Governor Ron DeSantis doesn't appear to see anything wrong with this.
Masks and social distancing must still be part of our lives. Although the vaccination process is moving along at a rapid pace, new mutations of COVID-19 are being found, and these mutations have the potential to do people a great deal of harm.
But try telling that to Governor DeSantis and his minions, who appear blissfully unaware that the coronavirus is still an issue. They never seemed to grasp the seriousness of the virus.
In Fort Lauderdale, Las Olas is the place to be. Only people might want to stay away on Saturday of this week. Because not only is mask burning planned, the cult of the former guy plans to march. It is being called "million maskless march."
These are stupid ideas and dangerous ones at that. Florida's pathetic Governor could and should weigh in. But because he appears to care nothing about any of his constituents (at least the ones who are not millionaires), he will most likely stay silent on the matter. It is sad to see the stench of MAGA taint such a beautiful place.