Ron DeSantis has a Matt Gaetz problem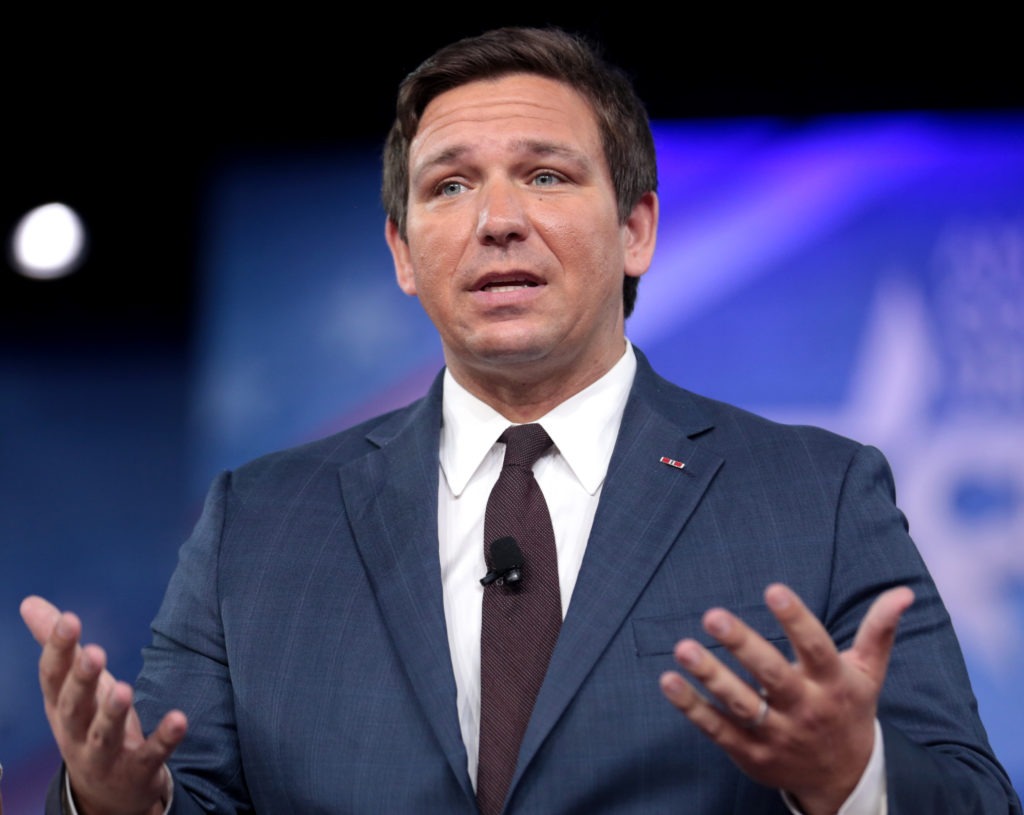 Florida's Trump-loving governor Ron DeSantis has been suspiciously silent about his friend Matt Gaetz, another Trump sycophant. Maybe the governor is trying to pretend he doesn't know the scandal-ridden Congressman from the Florida Panhandle. But we all know that won't work.
Just a few weeks ago Gaetz made headlines by promoting his friend Ron as a GOP candidate for president in 2024. And before that, DeSantis actually chose Gaetz to lead his transition team after winning Florida's gubernatorial election in 2018. In fact, during the campaign Gaetz was with DeSantis nearly every day.
So here are some questions we think the governor should answer about his fellow young Florida Republican politician:
— What is your reaction to the accusations against Congressman Gaetz?

— When was the last time you spoke to him?

— Have you spoken to him about the accusations against him?

— Did the Congressman show you pictures of nude women he claimed to have slept with?

— Do you have any knowledge of him paying women for sex?

— Are you aware of any times when Gaetz had sexual contact with a minor?

— Gaetz had a reputation for wild behavior when you hired him to manage your transition. Why did you trust him with such an important and high profile job?

— Would you hire him again?

— Do you believe Gaetz or his accusers?

— Do you have any knowledge of Gaetz using illegal drugs?

— Do you think he should resign?
It is time DeSantis addressed these important matters. Clearly he won't be able to evade questions about his friend forever.
Leave a Comment
Comments