Never interrupt your enemy when he is making a mistake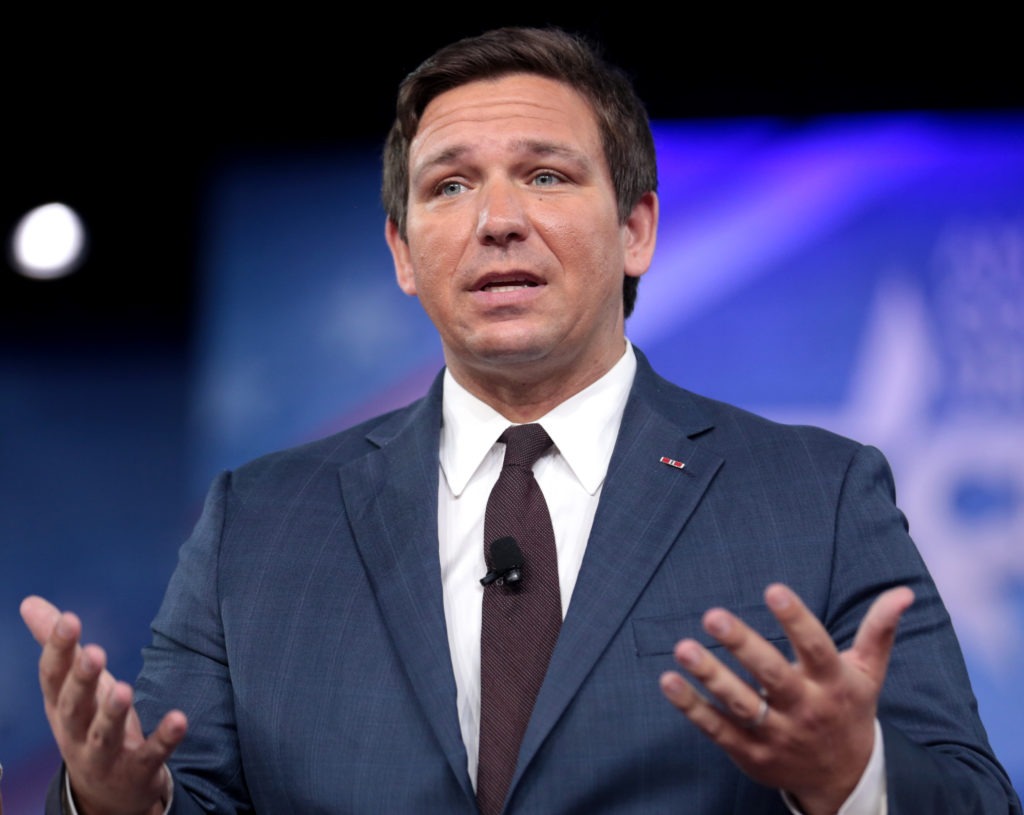 The Florida Reich, under the leadership of Ron DeSatan, has decided to target Disney because they have decided to stand up to DeSatan and the GQP. As part of this the Reich is moving to eliminate the special improvement district that was put in place in 1967 and gave Disney regulatory control over Disney World and allows Disney to provide government services.
Of course, neither the GQP members of the Florida Legislature or DeSatan stopped long enough to consider the unintended consequences their actions could bring about. Tax experts and Democratic legislators are warning that "Florida taxpayers could face a $1 billion Disney debt bomb" if Disney's special status is revoked. In addition to the counties having to provide services that Disney has provided in the past, the tax revenue would largely disappear, leaving taxpayers to make up the difference. And it wouldn't just be local taxpayers on the hook, but taxpayers throughout the state of Florida given the large bond liabilities Disney's special district has now.
This is a classic example of someone cutting off their own nose to spite their face. In other words pursuing a course of revenge that would hurt Florida a lot more than Disney, despite any bullshit DeSatan or his lapdog Randy Fine spout to the contrary. If not for the regular people who will get hurt by this, I'd tend to follow advise attributed to Napoleon about not interrupting one's enemy when making a mistake and say let the Florida GQP find out what messing with The Mouse could cost them: "Never interrupt your enemy when he is making a mistake."