Everything is going wrong for Rudy Giuliani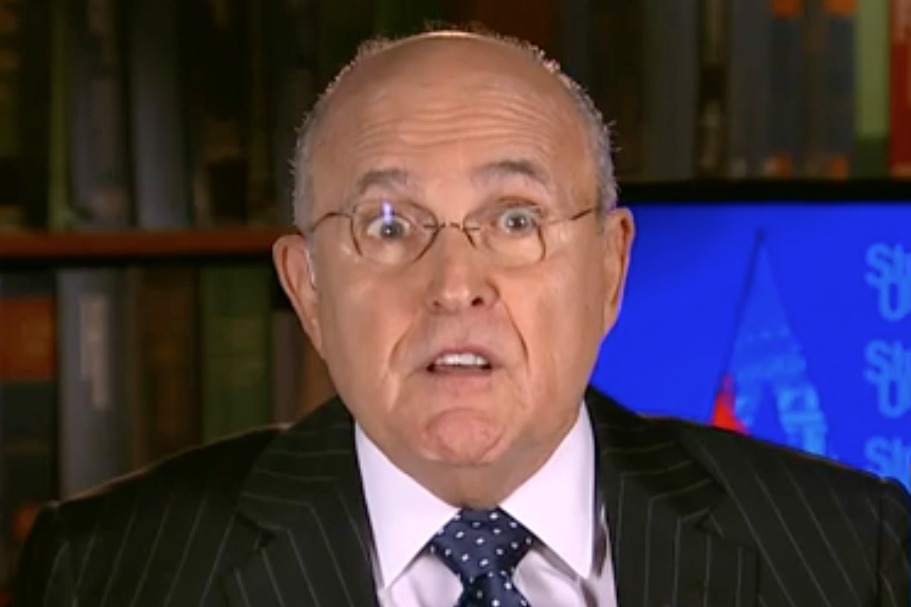 It was the day from hell. The darkest day. A day absolutely nobody saw coming. September 11, 2001, was a horrific day that will never be forgotten. In the aftermath of the attack, people everywhere struggled to find or, in some cases, keep their faith. People grieved, not in just America but all over the world.
9/11 would ultimately change so much about our lives and the way we looked at the world. But during the immediate aftermath, when the individuals of our nation needed heroism, many turned to a person they trusted. This person seemed tough and unflinching, and protective. This person was Rudy Giuliani.
The New York Mayor saw his popularity soar at the time. His ruddy street-toughness was just what people were looking for, and they flocked to him. His approval numbers surged, and there was serious talk that Rudy could someday be a Presidential contender.
And now, we fast-forward to today. Mr. Giuliani is one of the most unpopular politicians in the country. He has carried the former guy's water to an unheard-of degree. And it has cost him everything.
Rudy was suspended from practicing law in Washington, DC. He'd already been suspended in New York. He is being criminally investigated. The people in his own city loathe him. This is the city that once leaned on him with everything they had. Everything and anything seems to have gone wrong for the former mayor.
Back in 2001, Rudy had no clue where he would be in life right now. Nobody can know what fate has in store for us. Fate is always with us, but fate is silent. We make our way in this world, sometimes uneasily, never really knowing what will loom next. The only one who knows is fate.
And fate never tells. Rudy did all of this for one person. He did it for a person who doesn't care about him and most likely does not even think about him that often, if at all. And it was certainly not worth it. Fate is always with us. In Rudy's case, he had a chance to change his fate. I wonder if he is even aware of that.