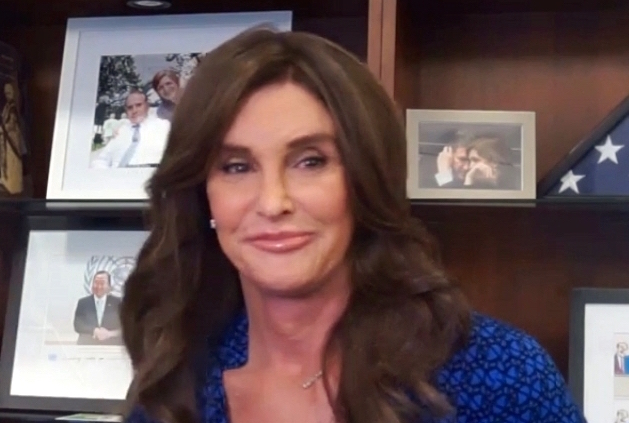 Breaking news… Caitlyn Jenner is a terrible candidate. The pretend candidate for the California governor's race is at the time of this writing happily ensconced in a hotel in Australia, waiting to film a reality TV show called Big Brother.
Many are mocking Jenner's decision to leave the country only a couple of months before the election. But you see, in an illogical statement that is certainly not sane, she has insisted that this shows how deeply she cares about the state of California.
Do not expect me to provide you with any logic as to how Jenner's mind works because I do not think there is any. I can, however, tell you what she said and what she said is this: the fact that she is now in Australia instead of the United States shows that she honors her commitments. Jenner insists she had this commitment to film the show way before she decided to run for governor, and if she had canceled, it wouldn't have been professional.
Well! How does one even respond to such idiocy? Let me respond to that argument. If I decided I wanted to travel the country in an RV, and I had not yet done it does that make me undependable?
If I had a work commitment at a new job but knew my old company was in trouble, would it then be acceptable for me to leave my new job to go to the old job and help them out? Am I making you dizzy? Well, I imagine that's how many feel listening to Caitlyn Jenner.
She can barely crack 5% in the polls. This appears not to bother the reality star. I am glad she has left California because I think the fewer Californians see this abysmal woman, the better.
I will say this one thing: if you live in California, please make sure you get out to vote. As for Jenner, she is now Australia's to deal with at least temporarily.