Biden boosts SNAP program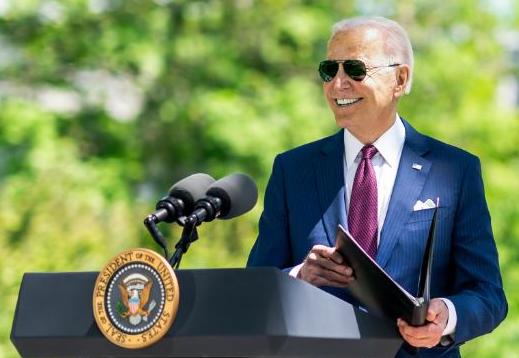 Poverty is a massive problem in our country and has been for what seems like forever. Many people, many of them children, do not know where their next meal will come from. This is one of the reasons our party has fought and continues to fight so hard to raise the minimum wage. This is also why we have a program that is available to many Americans. It's called SNAP.
The SNAP program has long been a source of help for people struggling with poverty and food anxiety. And in that regard, some excellent news has come from the Biden administration Biden will offer a more than 25 percent boost to the food stamp program in a historic move.
This is the most significant boost in the history of the program's existence. There are over 42 million people all over this country who use this program. Agricultural Secretary Tom Vilsack announced this news.
Unlike the previous administration, which wanted to CUT these benefits, Biden is raising them, and in so doing, he will be helping a great deal of people.
The food benefits will go from $121 per month for a single individual to $157.24. This is significant and kudos to the Biden administration for implementing it. The program, set to start in the Fall, will give struggling individuals 30% more to use for grocery shopping. This is an excellent move and can have nothing but positive results.