Whoever leaked this did us a huge favor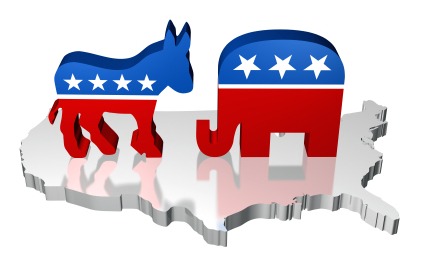 Now that Roe v. Wade has everyone's attention, let's keep it that way. No, we're not being distracted by the leak and the Supreme Court's "victimhood." The leak does nothing but help the Dems so whoever leaked it did us a favor in the midterms. Twentysomething's who've had the luxury of ignoring politics can no longer do so and won't. They invariably vote Dem anyway and now they'll be out in droves. Besides, the Supreme Court has a bigger problem than its leak.
It appears we have justices who've lied in order to get confirmed and they need to go. We call for investigations into the Kennedy retirement, into why the FBI didn't investigate Kavanaugh's 4500 tips and how he paid off all his debts in cashe. Gorsuch was clear about Roe v. Wade being settled law. Let's see him explain his lies.
In the meantime, the January 6th Committee is going forward with their hearings and that should blow away the "leak" narrative getting top billing. Additionally, we must scream to the mountains, the facts about abortion and women's healthcare. Up to 80% of Americans see this as a right. We need to make ourselves visible and loud for the remaining 20%.
We champion the two-party system, but today's Republican Party is broken beyond repair. Everything about them needs to be scrutinized, broken apart and eradicated. A new morally responsible party needs to spring up in its ashes. And we need to make sure that happens with every investigation, every law, and especially every vote.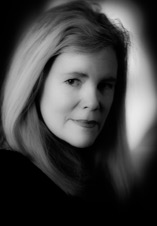 TR Kenneth is the author of the thriller, A ROOM FULL OF NIGHT.  You can read all about her at trkenneth.com and on Twitter