What the Republicans are really trying to do during the Ketanji Brown Jackson hearings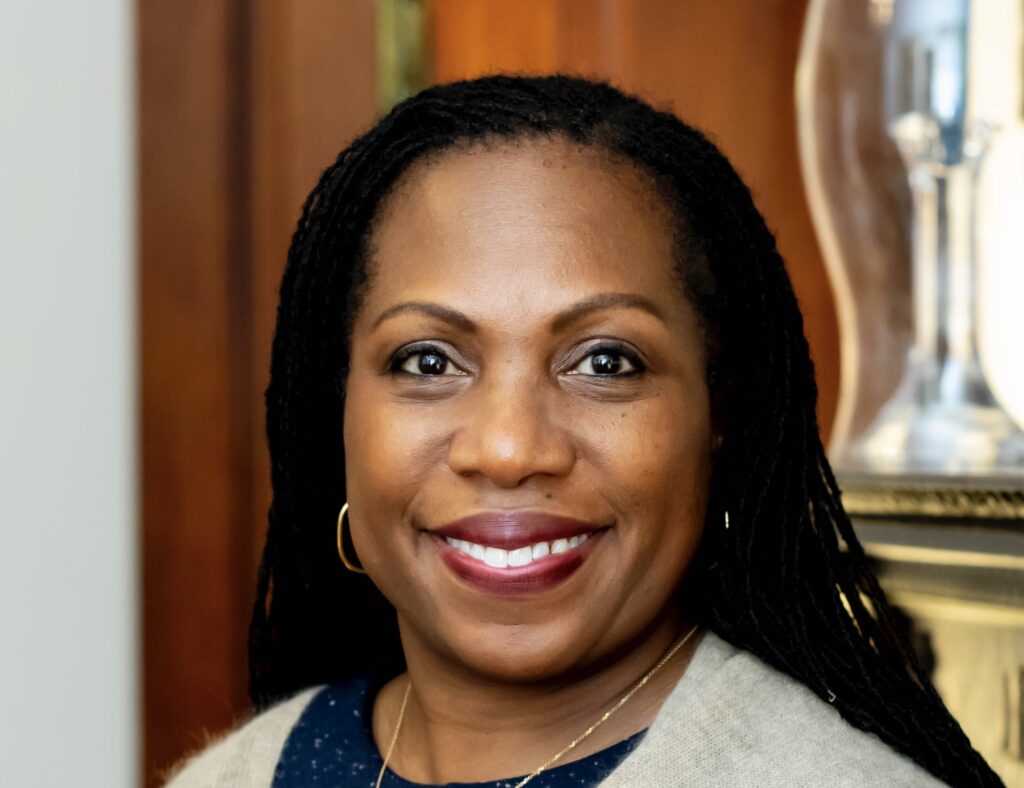 As Judge Ketanji Brown Jackson's confirmation hearing is underway, the GOP has very little they can do to keep the nomination from advancing, so they're just using the opportunity to make campaign commercials that will fire up the racists in their base. They tried desperately to get any attack to stick – even when these attacks were applicable to their own nominees just a few short years ago. However, the most startling admission during Judge Jackson's confirmation hearings to date, happened on Thursday, the last day of questioning, and it came not from Judge Jackson herself, but one of the witnesses brought in to the Senate floor.
Alabama Attorney General Steve Marshall showed up as a witness for the GOP – trying to push the notion that Judge Jackson wasn't tough enough on crime throughout her career. This is of course, completely fabricated, as she's earned the endorsement of the Fraternal Order of Police and other police unions for the SCOTUS nomination. If you haven't heard of him, Marshall leads the Rule of Law Defense Fund, which played a role in trying to overturn the 2020 election and organized protests on January 6.
Marshall was put on the spot by Sen. Sheldon Whitehouse regarding his possible role in the insurrection, as he was grilled repeatedly on whether he thought Joe Biden was the lawfully elected President of the United States. Marshall, embarrassingly, decided to pivot – only repeating that Joe Biden is the POTUS, saying nothing about the election's legitimacy. While the Democrats faced some criticism to not responding forcefully enough (something that probably wouldn't have changed anything), this questioning by Whitehouse on the last day left a powerful sting. The GOP's attacks from the last few days were baseless nonsense – and bringing in a witness they hoped to help blew away what little credibility they had left.
James Sullivan is the assistant editor of Brain World Magazine and an advocate of science-based policy making