Virginia is for all the marbles – in just THREE WEEKS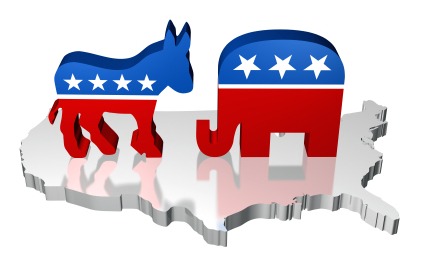 Folks, we NEED to win the Virginia Governor's race. It is getting down to the wire. And this is such a winnable race. And if we do not win — there will be consequences.
Glen Youngkin is a MAGA. He is running as a soft-spoken guy, a serious politician (ha!) who cares about Virginia and always strives to do the right thing. This is a myth. The fact is Glen Youngkin would do terrible harm to Virginians, and we must make sure he does not win. The race, my friends, is close.
Youngkin keeps pretending he is NOT a Trump sycophant, but he keeps being tripped up in that regard. He has flattered Governor Ron DeSantis. He has had to be pushed and prodded into admitting President Biden even won the election.
He is dangerous. There is still so much we can do. Are you from Virginia? Do you perhaps know people in Virginia? Then you can help. Whip up some fliers. Put them in places where it is legal to do so. The fliers should be bright and eye-catching and located in places where many can view them.
People have to be reminded to vote. They must understand the consequences if they don't We need passion, the kind of passionate activism we had for Governor Gavin Newsom. Would you please phone bank or send postcards to Virginians? Can you pin a reminder on your social?
This is not a race to be taken lightly. And though Virginia has been a deep and shining blue, the pendulum could swing in a minute. It is always there, in the background.
I am not seeking to scare anyone. I only want to show how vital this race is. I think it should be one of the top priorities in the upcoming weeks. So let us get out the vote for Terry McAuliffe — the next Governor of sweet Virginia!