This new scandal is the last thing Mehmet Oz needs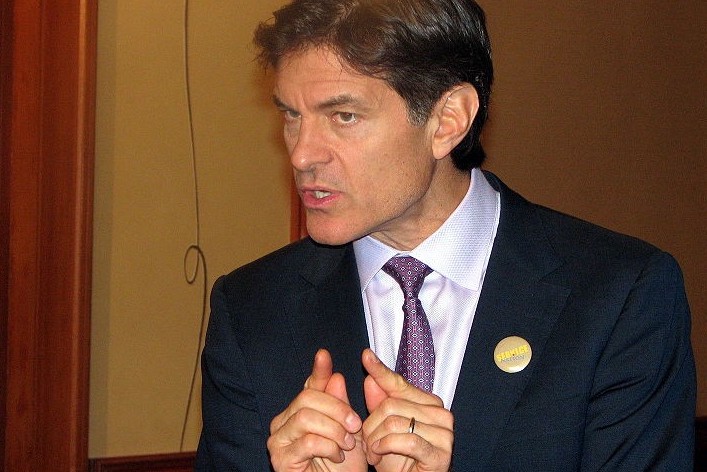 Mehmet Oz is probably the worst possible candidate the GOP could have hoped for in a Senate race – even worse perhaps than the former guy's first handpicked candidate from Pennsylvania who was forced to drop out amidst some hideous personal scandals. Dr. Oz isn't just hopelessly out of touch with the average voter – as he embarrassed himself in an infamous grocery shopping ad and more importantly, where he stands on all the issues.
He's also a scandal machine himself – with some questions already imminent about his relationship with the Turkish government. Oz was already caught in a lie about whether he voted in Turkey's 2018 general election. Now, there's another one brewing that's of a bit more immediate concern – the reason why Donald Trump ultimately endorsed him for the Senate.
Now, in Maggie Haberman's new book, it's on record that Trump sought Dr. Oz to help him win the 2024 election – being one of a number of loyal Republican senators who would hand him the election even if he managed to lose the popular and electoral vote – or save him from impeachment. This is coming for Oz at a time when Congress is holding further hearings into what happened on the Jan 6 insurrection – which forces the question of what the former guy said to Oz before endorsing his campaign for the U.S. Senate.
Oz's Democratic opponent, Lt. Gov. John Fetterman is comfortably ahead in the polls but these numbers will inevitably tighten before Election Day – so do what you can by donating or volunteering to get John Fetterman elected to the U.S. Senate.
James Sullivan is the assistant editor of Brain World Magazine and an advocate of science-based policy making