This new Lev and Igor tape is even uglier for Donald Trump than you think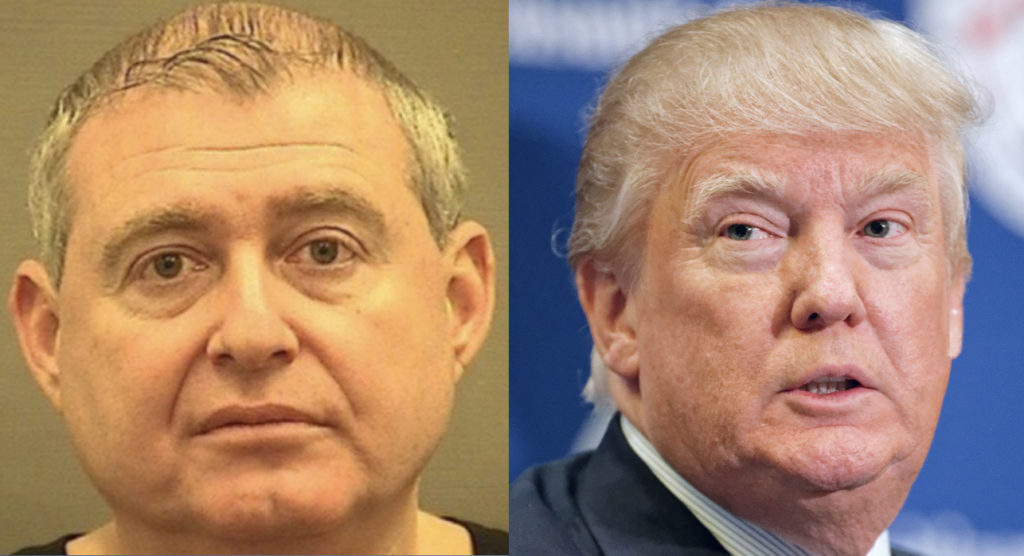 The Bolton revelations, published via the New York Times, have already made what has become known as the Parnas tape seem like old news. But the recording – which was in fact made by Lev Parnas' associate Igor Fruman and then released by Parnas' lawyer Joseph Bondy – very much deserves a closer look. It provides a breathtaking insight into how and by whom the United States is run these days. Listening to the audio of the dinner that took place at Trump's D.C. hotel on April 30, 2018, you will hear lots of laughter, the sound of silverware being handled, drinks being stirred and probably more talk about golf than you ever wanted to hear – but most of all, you are going to witness hardcore lobbying in progress.
After some jovial banter at the beginning of the intimate dinner held for a small group of wealthy donors, the conversation turns to America's ongoing trade war with China and tariffs become the central topic. Somewhere in this discussion, Trump starts to complain about South Korea transshipping Chinese steel and helping the U.S.'s adversary to circumvent the tariffs. Then he goes off on a rant about American involvement with South Korea which reveals his complete lack of historical and geopolitical understanding: "We're doing a big number for them, can you believe it? […] How we ever got involved in South Korea in the first place. Tell me about it." Finally, he circles back to his usual focus – the trade deficit: "We're losing $32 billion with South Korea." Donald Trump then turns to one of the dinner guests who has been identified as Barry Zekelman and invites him directly to comment on the quotas on steel imports he has imposed: "What do you think of the quota deal we had?"
As it turns out, Mr. Zekelman is not an officially appointed trade adviser to the American president. Rather, he is a Canadian citizen and the billionaire owner of Zekelman Industries which comprises several steel-tube manufacturing facilites, both in Canada and the United States. Through some of those subsidiaries, Barry Zekelman donated $1.75 million to Trump's America First Action Super PAC in three separate installments, and these generous donations were most likely the reason for his presence at the dinner. Quite possibly, Mr. Zekelman's generosity is also the reason why his company has become the main supplier of steel slats for the wall Mr. Trump is building on the southern border, a fact that is revealed around the 23:40 minute mark of the recording: "Yes, that's what we make." At any rate, the donations are definitely the reason for which Mr. Zekelman has come under scrutiny by the Federal Election Commission.
At the April 2018 dinner, Barry Zekelman comments approvingly on Donald Trump's 30% quota for steel imports from South Korea and then proceeds to essentially tell the president what to do about his company's other competitors, going forward: "If you use that number for most of the other bad players, what I call the dirty dozen, if you will, that would solve everything." Later on in the conversation, Zekelman also lobbies Trump to loosen the rules on electronic monitoring for truck drivers – a set of federal regulations that is apparently hampering his ability to ship steel quickly and cheaply.
Throughout the dinner, other attendees take turns with Barry Zekelman to make their case to the president and to cue him in on how he could best benefit their business interests. If you listen to the recording, be prepared to be surprised by how attentively Donald Trump – the man who is notorious for never listening to his official advisers – lends his ear to the people who surround him here. One of the people who gets to speak for an extended period of time in this situation is Lev Parnas, who fills in Donald Trump on all matters related to Ukraine: the country's chances in its war with Russia, the current leadership, Ukraine's wealth in terms of untapped natural resources, business opportunities in the energy sector and the "problems" caused by the U.S. Ambassador to Ukraine.
If you look at all the pieces that are falling in place now from various directions – the Parnas tape, Bolton's concerns that Trump was doing favors for autocratic leaders, and a ton of other things we have learned about him – a very clear and coherent picture emerges. Donald Trump is driven by pure, unadulterated venality and self-interest. He is not a suitable person for the office of the president.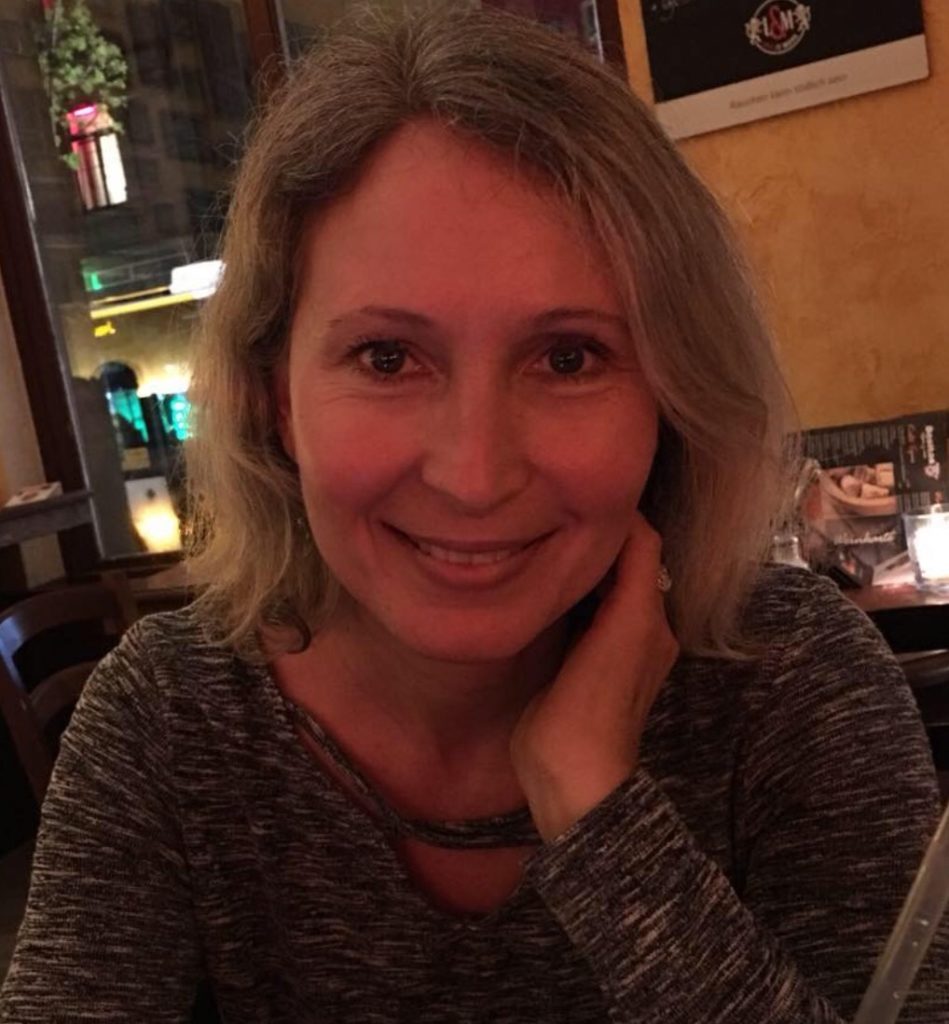 Isabel is a teacher of American language, literature and culture.
She lives in Germany with her husband and two children.