This is what failure looks like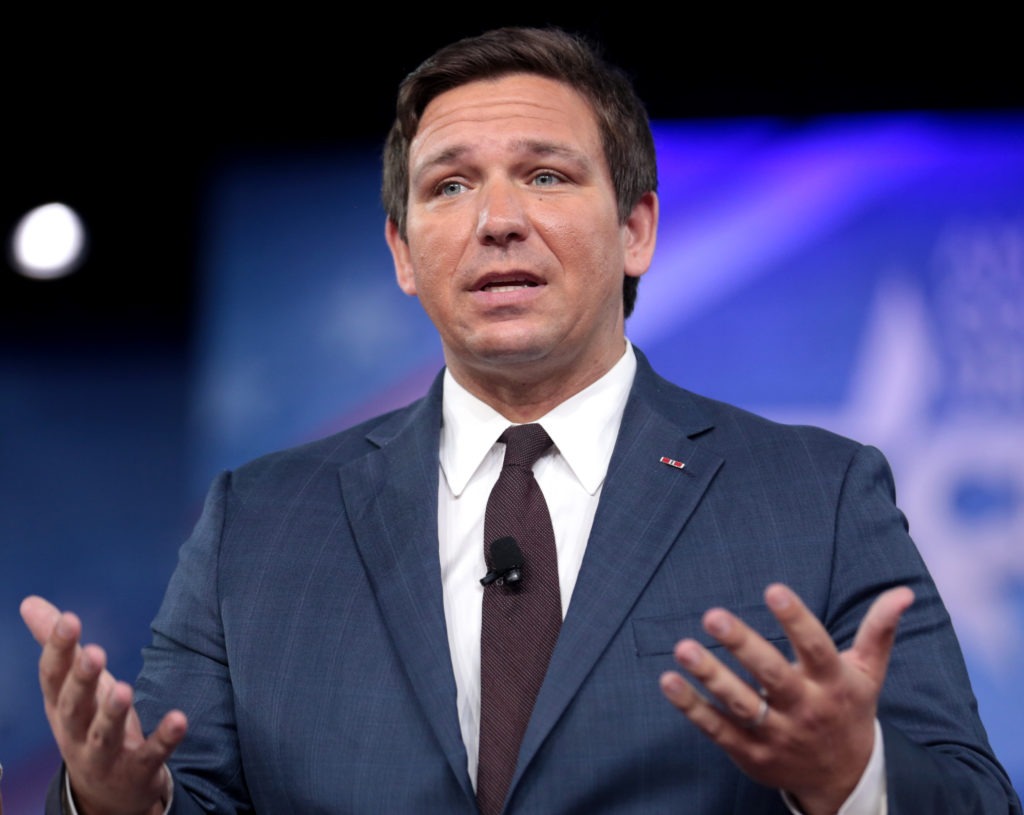 Just how badly is Governor Ron DeSantis screwing up in Florida? His depraved mishandling of the pandemic has driven his approval rating sharply downward, and his 2022 reelection prospects are getting uglier by the day.
We're not the only ones who are noticing that DeSantis is blowing it. Even some conservatives are taking notice. Conservative political activist Heath Mayo posted this chart which shows how ugly DeSantis' failure is:
Meanwhile Ron DeSantis is still doubling down on trying to force Florida's school districts not to have mask mandates, even as numerous school districts are now openly rebelling against him. DeSantis' unique combination of arrogance and idiocy are killing his state – and killing his career prospects in the process.
Bill Palmer is the publisher of the political news outlet Palmer Report
Leave a Comment
Comments