This is bizarre even for Donald Trump
On Wednesday, TIME Magazine announced it had chosen climate activist Greta Thunberg as its Person of the Year for 2019. Then, all hell broke loose in Trumpland. This time, it was Donald Trump Jr. who led the charge, expressing his outrage via his Twitter account: "Time leaves out the Hong Kong Protesters fighting for their lives and freedoms to push a teen being used as a marketing gimmick. How dare you?"
The younger Trump probably thought he was being clever when he borrowed the accusatory question the young Swedish activist had hurled at the generation that has so far failed to address the climate crisis with sufficient urgency during her now famous angry speech at the United Nations earlier this year. But commenters outside the camp of Trump supporters and climate change deniers were quick to call out the flaws in his tweet and in his attitude and personality in general.
The Hong Kong protesters were in fact among the top three candidates, but in the end, TIME Magazine made the editorial decision to put Greta Thunberg on the cover of their Person of the Year issue. All that the magazine could have given the pro-democracy protesters was a certain amount of exposure and public attention. That would certainly have been welcome and helpful to a certain extent, but the support that Don Jr.'s own father could theoretically give them but is probably not going to when push comes to shove would be infinitely more valuable.
Responding to Donald Trump Jr.'s tweet, quite a number of people took umbrage with the Trump family's rank hypocrisy when it comes to the treatment of children and teens in public or online. It was just last week that someone (probably not Melania Trump) used the @FLOTUS account to express outrage at the mere mention of Barron Trump's name: "A minor child deserves privacy and should be kept out of politics. Pamela Karlan, you should be ashamed of your very angry and obviously biased public pandering, and using a child to do it." Greta Thunberg is sixteen, yet Donald Trump has viciously attacked her in public on various occasions. Perhaps the various Trumps should make more of an effort to coordinate their messaging.
People were also quick to point to the more than sketchy record of both Trump Senior and Trump Junior when it comes to the issue of environmental protection. As a consequence, the comment section of Don Jr.'s accusatory tweet is now brimming with references to a hunting trip he took to Mongolia during which he apparently shot a rare sheep and then retroactively acquired a hunting permit to legitimize this heinous act. It is pretty clear that Donald Trump Jr. shot himself in the foot here in an attempt to please his father who is insanely jealous of a sixteen-year-old girl right now.
Later during the day, the baton was passed to another Twitter account in Trump's orbit. In an attempt at consoling the Whiner-in-Chief, @TrumpWarRoom posted its own version of the TIME Magazine Person of the Year cover in which Donald Trump's head is photoshopped onto Greta Thunberg's body. No, I'm not joking. This is 2019.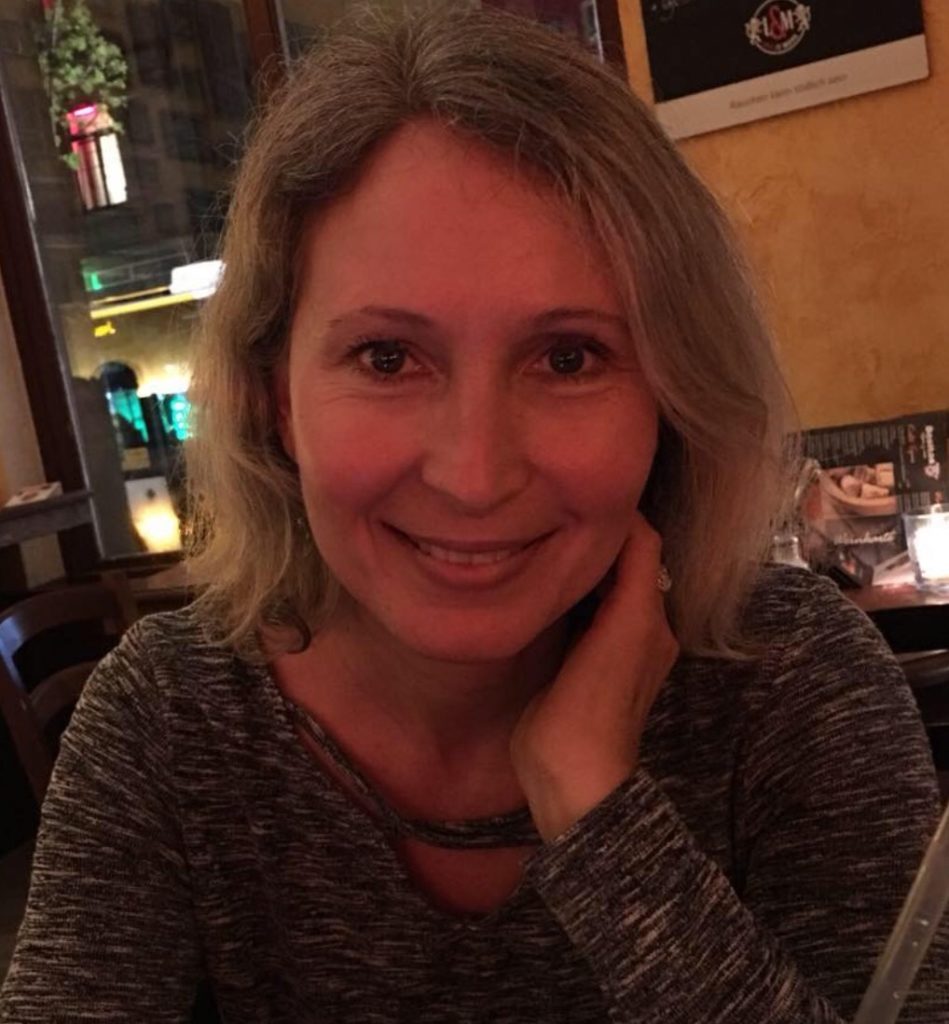 Isabel is a teacher of American language, literature and culture.
She lives in Germany with her husband and two children.