This is becoming a nightmare for Mehmet Oz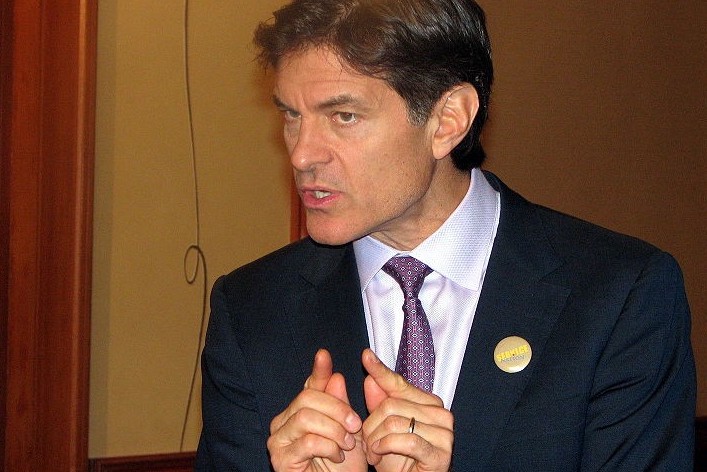 Mehmet Oz has a problem. And that problem is — nobody likes him. Not even his own voters. There is a new poll out. And in said poll, only 15% of the great state of Pennsylvania voters say they would vote for Mehmet because they like him. Not that he isn't trying. Mehmet has been out there, carefully begging, pleading, and trying to be cool like John Fetterman.
Only this does not appear to be working. That is probably because Mehmet ISN'T cool. In a new YoGov/SNC poll, respondents were asked if they liked Mehmet. A measly 15 percent said they did. And 56 percent said they like Fetterman.
And Mehmet's voters also said they do not approve of Mehmet's overall presentation of himself, with just 36 percent of them saying they approve. That just might be because Mehmet hasn't bothered to actually DO much except pick on Fetterman for having a stroke. I suppose that MIGHT rub people the wrong way.
And less than a quarter of all people polled said Mehmet had the experience needed to do the job. The bad news for Mehmet just keeps getting worse. But I'm saving the best for last. Nearly 65 percent of REPUBLICAN voters said they wished their nominee in Pennsylvania was someone other than Mehmet.
Nothing like a little rejection. Fetterman's likability is off the charts, and very few seem to be paying attention to Mehmet Oz. Hopefully, after the midterms, he will slink back to his real home of New Jersey, never to be heard from again.