The rise and fall of Ron DeSantis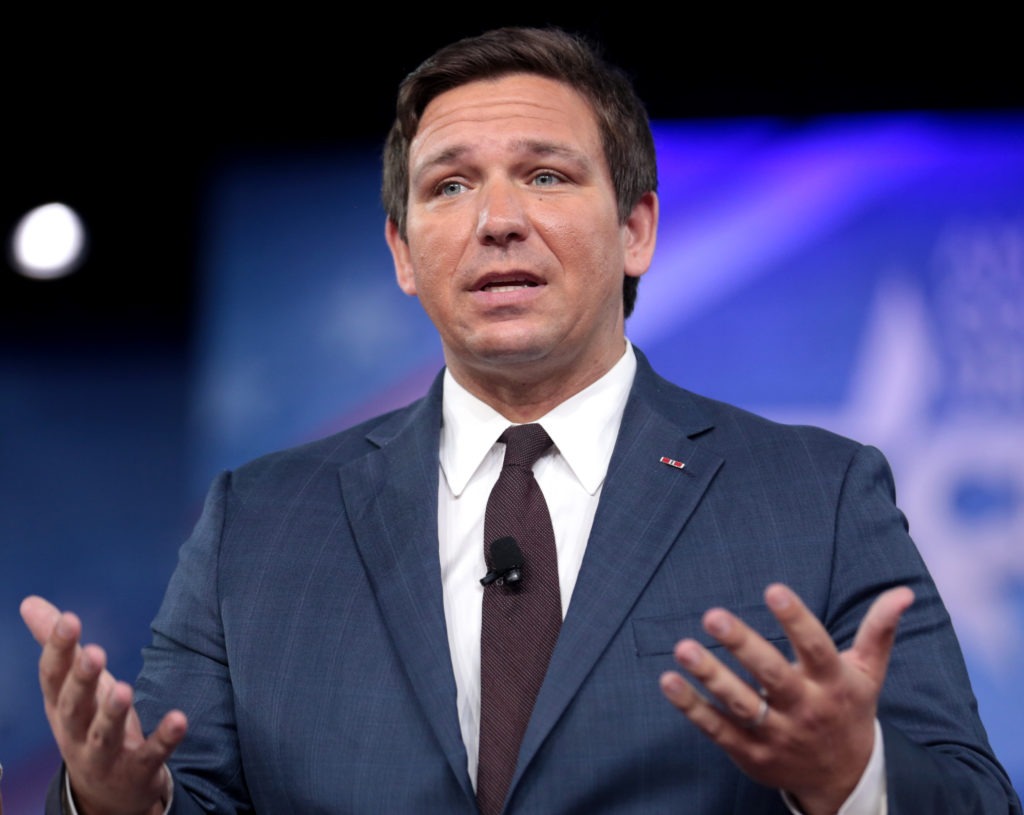 The straw poll at CPAC this weekend revealed two things. First, Donald Trump is finished. Even though the conference was set up as a worship session for him and attendees were straight out of his base, only 55% of them picked Trump as their first choice for 2024. Second, Florida Governor Ron DeSantis is now the Republican flavor of the month, finishing a distant second in polling, but far ahead of the rest of the field.
I'm here to tell you that Ron DeSantis won't be the 2024 Republican nominee for President. How do I know? For one thing, we wouldn't get that lucky. The guy is completely in over his head in Florida. He has scandal after ugly scandal, and no idea how to deal with any of it. He's trying to be Trump, but without any of Trump's guile. If DeSantis were the Republican nominee, the Democrats would have a much easier time of beating him than just about anyone else the Republicans could pick.
On top of that, DeSantis is going to have a difficult time even so much as winning reelection as Governor of Florida in 2022 – and if he loses that race, then his presidential ambitions obviously die along with it. If DeSantis does get as far as launching a 2024 presidential bid, his endless scandals and inept idiocy will finish him off during the primary race.
Here's the thing, though. Ron DeSantis is the most corrupt, dishonest, inept, and disastrous Governor in the nation. Yet the mainstream media has largely refused to bust him for it. Why is this? A cynic would argue that the media is afraid of knocking DeSantis out of politics before he can run for President, precisely because his corrupt ineptitude would make him a ratings goldmine in a presidential race.
The real threat in 2024 isn't Donald Trump; even his own base is beginning to look for a new con artist to take his place. Nor is it Ron DeSantis, whose fall will be as ugly as his rise will be brief. The real threat is the 2024 Republican candidate that no one saw coming in advance, who's new enough to politics not to have to take responsibility for Trump, and who hasn't been around long enough for us to have a running head start on exposing their scandals.
In the meantime, if you are worried about a disastrous monster like Ron DeSantis being a threat in 2024, the answer is simple: make sure he loses reelection in Florida in 2022. There's no way he'd ever rebound politically from that.
Bill Palmer is the publisher of the political news outlet Palmer Report