Surreal new revelation about Donald Trump and Putin unearthed by January 6th documentary crew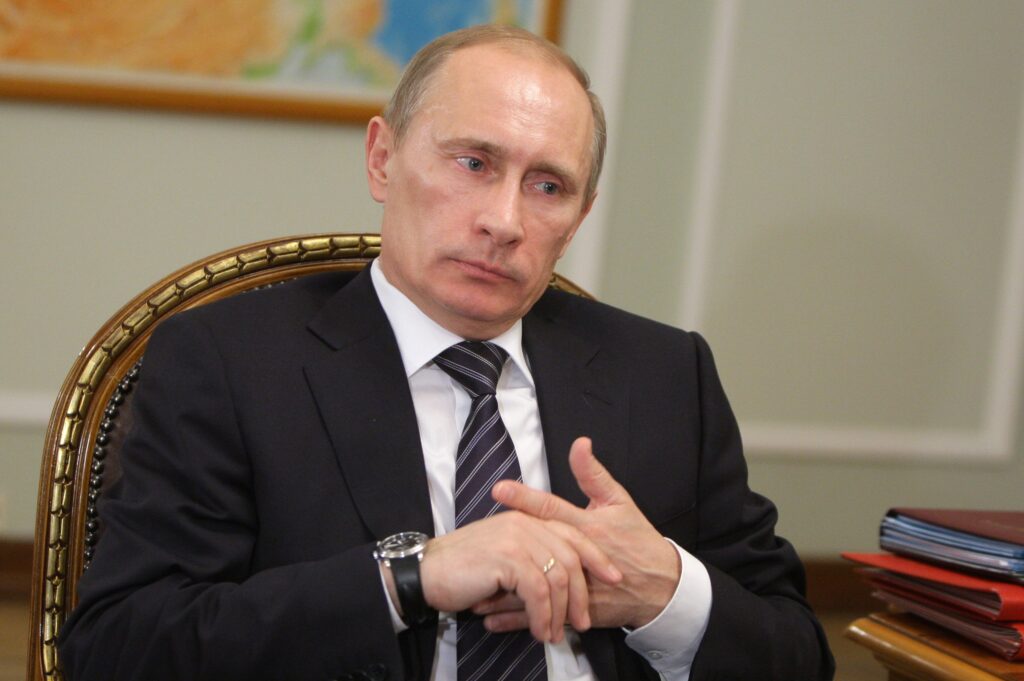 Probably the biggest mistake the former guy ever made was putting together a documentary of the days leading up to the election – probably because on one hand he never considered the very real possibility he'd lose – something that frustrated his campaign staff to no end. There's also the very real possibility that he thought he could ultimately get away with whatever he did while in office, regardless of how illegal it was.
There is one particular telling moment that didn't make the tapes but has one of the doc's filmmakers coming forward. On October 25, 2020, nine days before the election, Donald Trump was scheduled to do an interview but he skipped out. That's a bit of an unusual occurrence for a guy whose media appearances have always been more important than actual policy. According to them-chief of staff Mark Meadows, the absence was because he was taking a call from Vladimir Putin.
This seems a bit unusual considering the privacy of the call and its timing – as the former guy was already going on about 2020 being rigged. For whatever reason, he got in touch with the leader of a hostile sovereign nation just before a major election – one who has won elections by questionable means. With the sources that seem to confirm this story – it's likely only a matter of time before we learn what all was discussed in this phone call.
James Sullivan is the assistant editor of Brain World Magazine and an advocate of science-based policy making