Donald Trump Jr is reportedly getting divorced as his life spirals out of control
Today, Emily Smith's Page Six reported that according to several confirmed sources, Donald Trump, Jr. and his wife Vanessa are headed for divorce. Friends of the couple say that now that Don Jr. has been working with his brother Eric running the Trump Organization, he has been on frequent travel. The couple, who have been married since 2005 and have five children together, have been reportedly living apart, and anticipating the split for some time. Sources confirmed divorce proceedings will be filed sometime in the near future.
One source stated, "The problems have been there for a long time, the couple had hoped to stay together during the president's time in office, but it is getting harder to resolve their issues. He's never there." Two of the sources said that Don Jr. "appears to have changed recently, and friends are concerned about him."
Their concerns were increased by Don Jr.'s zealous tweeting habit, including when he liked a tweet linking antidepressants to mass murder, and another liking a tweet attacking a teen survivor of the Stoneman Douglas High School shooting. The Daily Beast also reported that following the school shooting, Don Jr. urged his father to commit to upholding gun rights, staying firm against any assault weapons ban.
As special counsel Robert Mueller's investigation of the 2016 election intensifies, the list of cooperating witnesses expands. There is no doubt Mueller and his prosecutorial team are targeting White House officials, the president and his family. The zealous Twitter habit of the president's eldest son seems to imply he truly believes his surname makes him invincible. Perhaps the soon-to-be former Mrs. Trump has a better understanding of the U.S. justice system. Maybe both are true.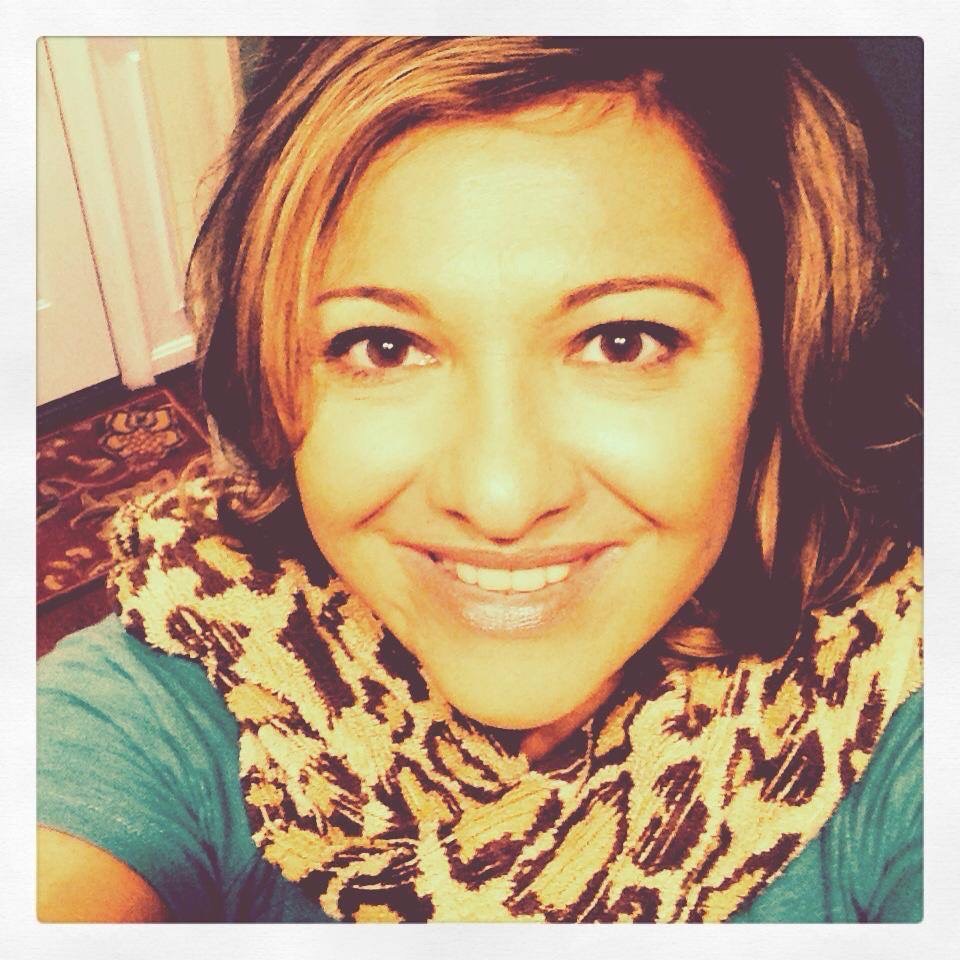 Gina Bradbury is a freelance writer with 20 years experience working in both the federal government and private sector. She is active in grassroots advocacy for progressive policy.
Leave a Comment
Comments