Donald Trump's Russia scandal takes an even uglier turn
In the aftermath of CNN's Monday revelations about a C.I.A. spy who was "exfiltrated" from Russia in 2017, the Kremlin's propaganda machine has become active in an attempt at damage control. The Russians are dismissing the former U.S. asset as "a boozy nobody", according to the New York Times, much in the same manner as Donald Trump likes to characterize those who have deserted him as "just the coffee boy".
"It is true that [the individual in question] worked in the presidential administration, but he was fired several years ago. His job was not at a senior official level. This job did not provide for any contacts with the president at all," Kremlin spokesman Dimitry Peskov said at a press conference on Tuesday. Peskov dismissed the entire story as "pulp fiction" and laughed off the idea that Russia might now be searching for the former spy. However, it was also on Tuesday that the state-controlled Russian newspaper Kommersant published the name of the former government official who disappeared together with his entire family while vacationing in Montenegro in 2017, thus effectively painting a target on the back of his head.
As it turns out, the alleged C.I.A. asset had been living openly in the Washington area in a house he bought under his real name until the story broke on Monday and the family hastily left its home, according to an NBC News report. The Russian expat, his wife and three children will probably be well advised to enter a full-fledged witness protection program now, after having initially accepted nothing more than monitoring of their house by U.S. government agents.
While it may be true that there has been an unwritten understanding for decades between the intelligence services of Russia and the United states not to neutralize dissidents and spies on foreign soil, it is far from clear that these old rules are still firmly in place. The death of Alexander Litvinenko in 2006 is evidence to the contrary, as is last year's near-deadly nerve agent attack on former spy Sergei Skripal and his daughter in Salisbury. Likewise, the recent murder of a former Chechen fighter in Berlin – which has all the markings of an assassination planned and executed by Russian agents – seems to suggest that Vladimir Putin feels emboldened to send a clear and deadly message to those who think they can get away with betraying Russia as long as they can make it out of the country.
In light of yet another round of dismissive remarks by Donald Trump about the importance of foreign intelligence gathering and his constant sparring with the Intelligence Community in general, it is very possible that the current president has given Putin the impression that he now has carte blanche to order extrajudicial killings on foreign soil. This may well include the United States in the future.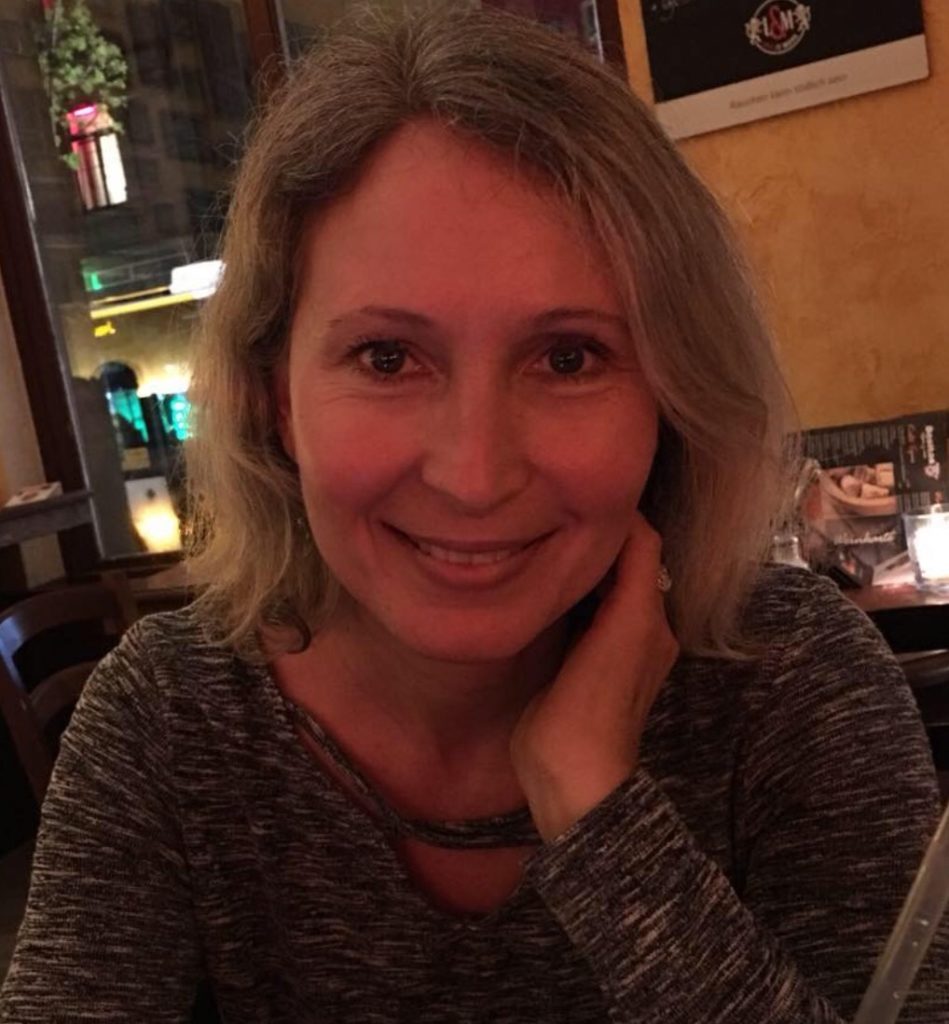 Isabel is a teacher of American language, literature and culture.
She lives in Germany with her husband and two children.