Rudy Giuliani's son has bizarre meltdown on Russian state television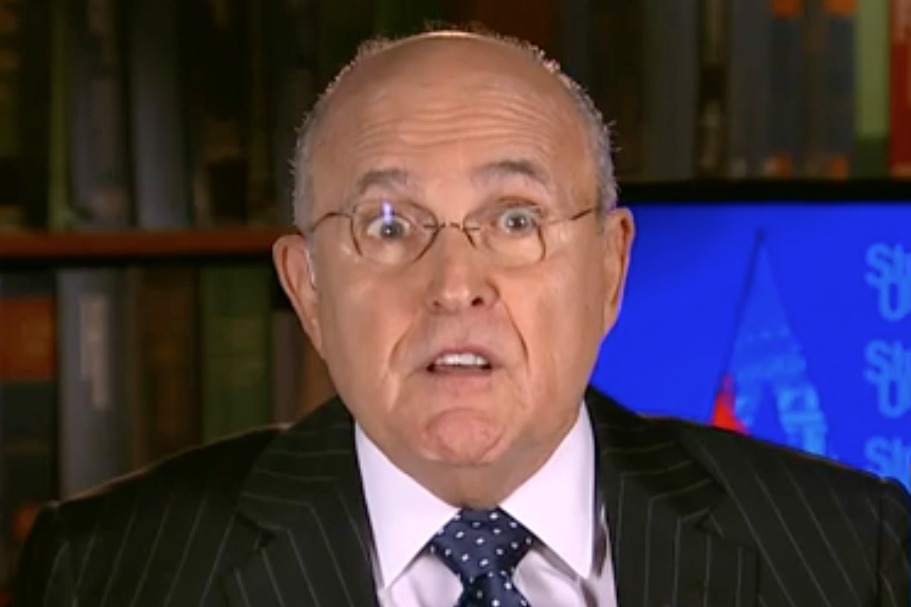 With Trump, all roads lead to the Kremlin. It's been that way for years if not decades. Even Trump's most notorious henchman Rudy Giuliani is being criminally investigated for, among other things, taking dirty Kremlin money.
So perhaps it's not surprising that Rudy Giuliani's son Andrew Giuliani just went on Russian state television and had a bizarre meltdown that was pretty much about how America sucks. He specifically went as far as saying that people "don't want to live in a country where you're going to have a Justice Department that is going to politicize something to the point where a former president's personal counsel is going actually be spied on by the Justice Department."
So now the Giuliani family's official position is that people don't want to live in America anymore – and this position is being delivered on Russian state television? This is beyond surreal, and yet somehow not surprising. The entire Trump-Giuliani crime spree was always a plot with Russia against the United States. They're just being more honest about it here in the latter stages of their downfall.
Bill Palmer is the publisher of the political news outlet Palmer Report
Leave a Comment
Comments