Ron DeSantis' whistleblower problem just got even worse for him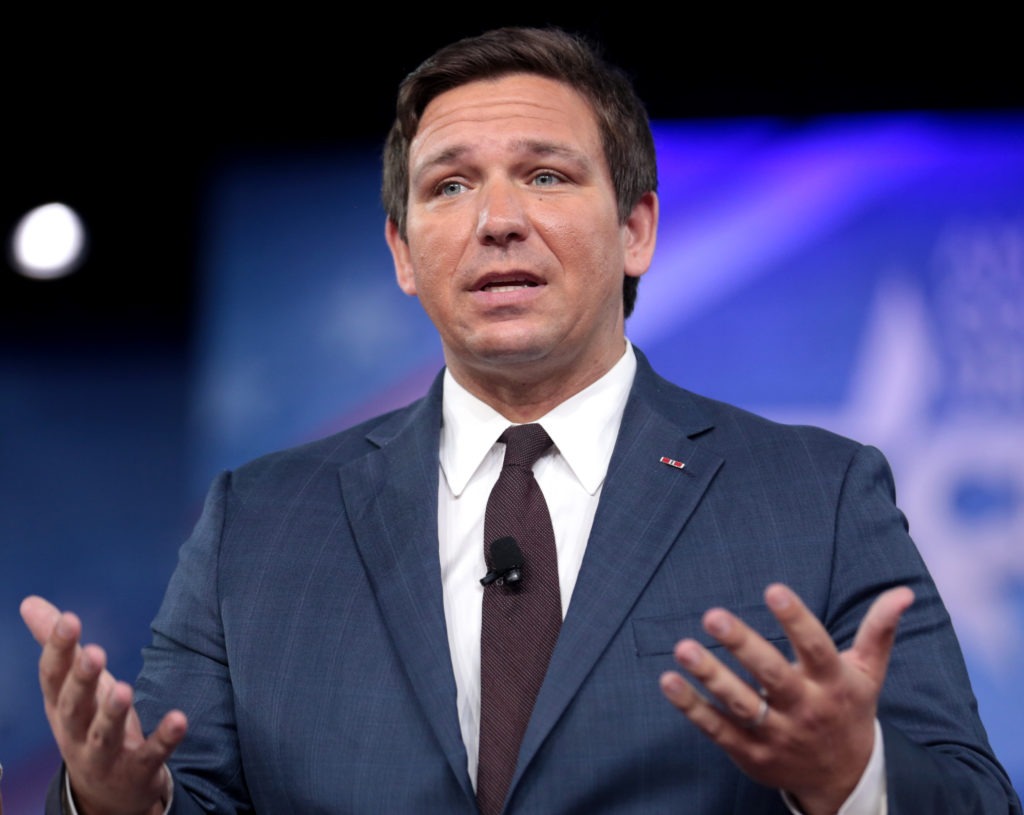 After a Florida government employee named Rebekah Jones exposed the fact that Governor Ron DeSantis and his cronies were presenting COVID-related data to the public in an intentionally misleading way, DeSantis' allies had her fired and then had the police raid her home while she and her family were in it. Since that time, the right wing propaganda machine has done its best to accuse Jones of making the whole thing up. But now the State of Florida itself is saying something very different.
The Florida Office of the Inspector General has now formally granted whistleblower status to Rebekah Jones, thus legitimizing her claims that Ron DeSantis and his allies were falsifying COVID data. It also sets up an ugly scenario for DeSantis and his allies, given that their raid of Jones' home now very much looks like illegal retaliation.
Perhaps more importantly, DeSantis is now beginning to lose the media battle. The Miami Herald, a major Florida newspaper, just published an article which gives credence to Rebekah Jones and her story. It also confirms that while DeSantis and his allies claim that Jones was fired for legitimate reasons, in reality she was considered a rising star in her job until she raised concerns about the falsified data – and only then did her supervisors suddenly decide that she was a problematic employee.
Ron DeSantis would surely love to run for President in 2024. But at this rate he's going to face difficulty getting reelected in Florida in 2022. Democrat Nikki Fried just entered the race this week; one earlier poll on a hypothetical matchup between Fried and DeSantis had them tied. And now DeSantis will have to deal with the Rebekah Jones whistleblower scandal, which is only going to keep getting uglier for him as the Florida Office of the Inspector General investigation moves forward.
Bill Palmer is the publisher of the political news outlet Palmer Report
Leave a Comment
Comments