Ron DeSantis' vaccine scandal in Florida gets even uglier for him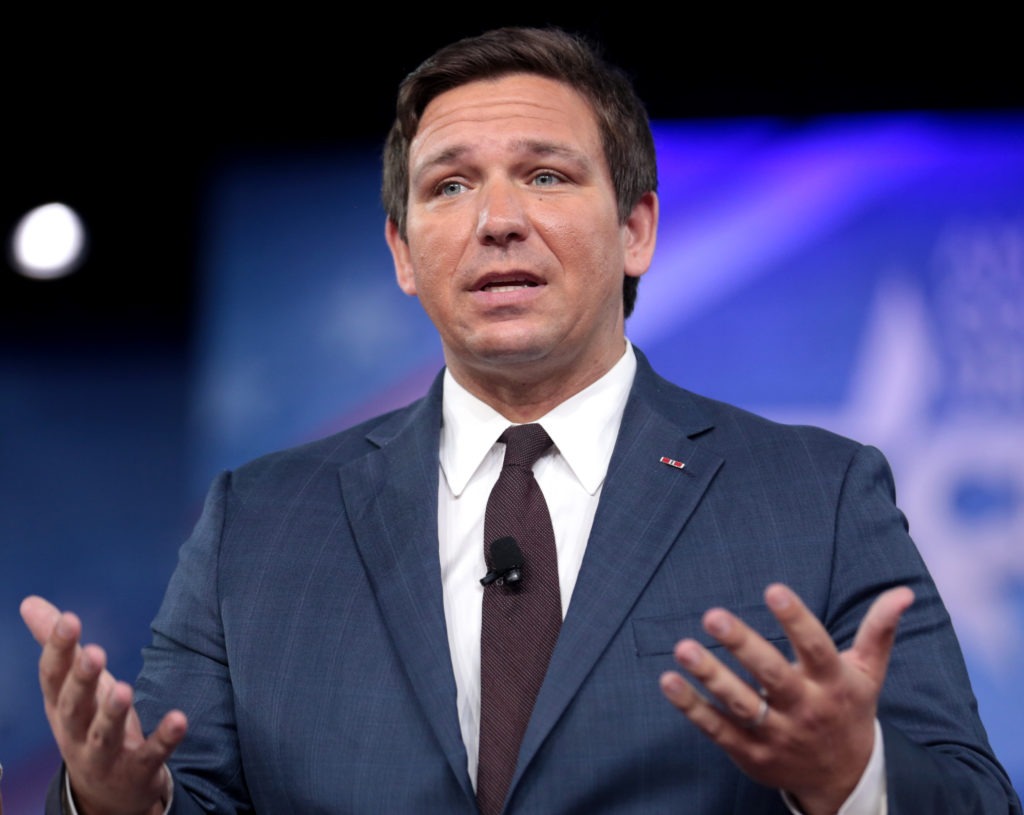 Quick, name a terrible Governor. Plenty of names will quickly come to mind. But if you look at the totality of any given Governor's awfulness, you're likely to land on Florida Governor Ron DeSantis as being the worst of all. He's a unique combination of openly corrupt, stunningly inept, obnoxiously rude, and obsessively vengeful. He's also in way over his head.
DeSantis is in danger of losing reelection next year, so he decided that the best way to shore up Republican voters is to give the COVID vaccine to Republican-leaning counties and neighborhoods first. He's obtuse enough to think of this as a campaign strategy. But in the real world it's public corruption, which is a crime.
Now top Democrats in Florida, ranging from Agriculture Commissioner Nikki Fried to Congressman and former Governor Charlie Crist, are formally requesting an FBI investigation into Ron DeSantis' vaccine corruption. There is good reason to expect this will happen; after all, the Department of Justice is no longer under the thumb of Donald Trump and Bill Barr.
So now Ron DeSantis will have to head into a difficult reelection bid next year with a potential FBI criminal investigation hanging over his head, which his opponents will be able to use against him. Another problem for DeSantis is that if he does end up federally indicted, he won't have anyone to pardon him, with Trump already gone.
Bill Palmer is the publisher of the political news outlet Palmer Report