Ron DeSantis throws a tantrum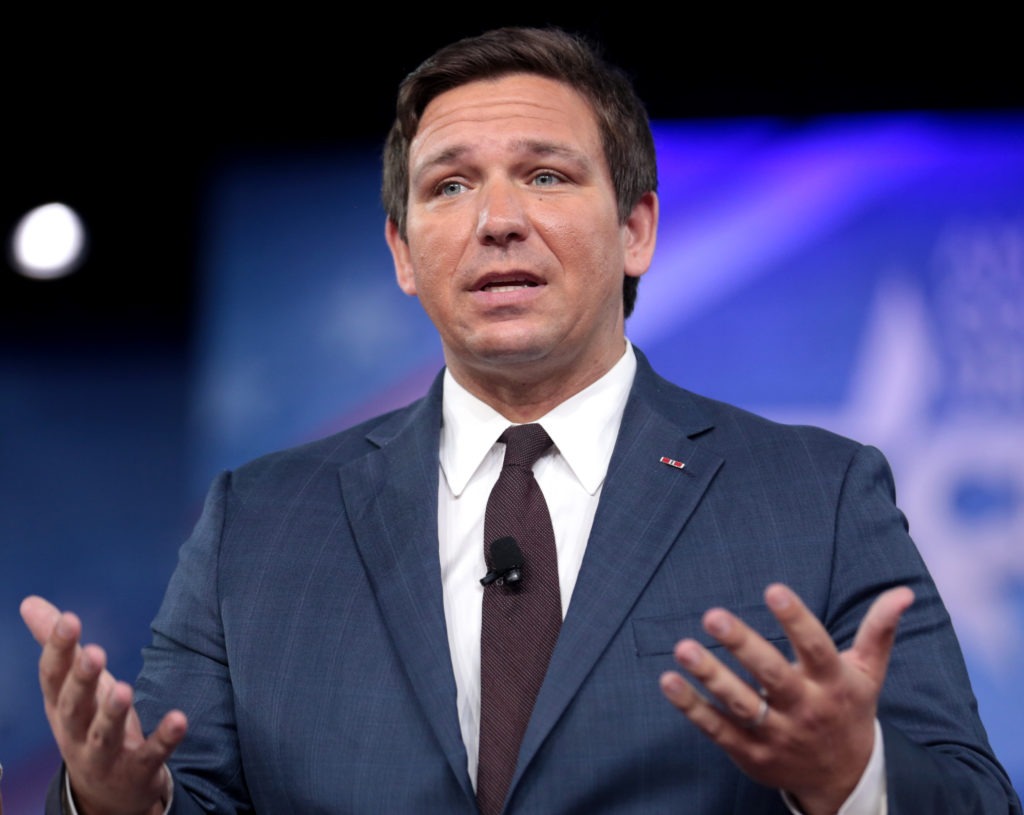 Even as we continue to watch the DOJ gradually work its way up the January 6th Capitol attack hierarchy and wait to see if the probe makes it all the way to the top, Attorney General Merrick Garland is making aggressive moves in other areas.
For instances, Garland just ordered the FBI to protect school board members around the country who are under relentless harassment and threat of violence from lunatic anti-vaxxer parents.
Florida Governor Ron DeSantis, patron saint of anti-maskers and unvaccinated idiots everywhere, tweeted this tantrum in response: "Attorney General Garland is weaponizing the DOJ by using the FBI to pursue concerned parents and silence them through intimidation. Florida will defend the free speech rights of its citizens and will not allow federal agents to squelch dissent."
We'll take DeSantis' tantrum as a sign that Merrick Garland's moves on this front are indeed going to be effective. It's notable that a number of the "parents" showing up to disrupt school board meetings don't even live in those school districts, meaning they're professional agitators who have no fundamental right to even be there. Thanks to Merrick Garland, it looks like they're about to learn that the hard way.
Bill Palmer is the publisher of the political news outlet Palmer Report