Ron DeSantis really must hate kids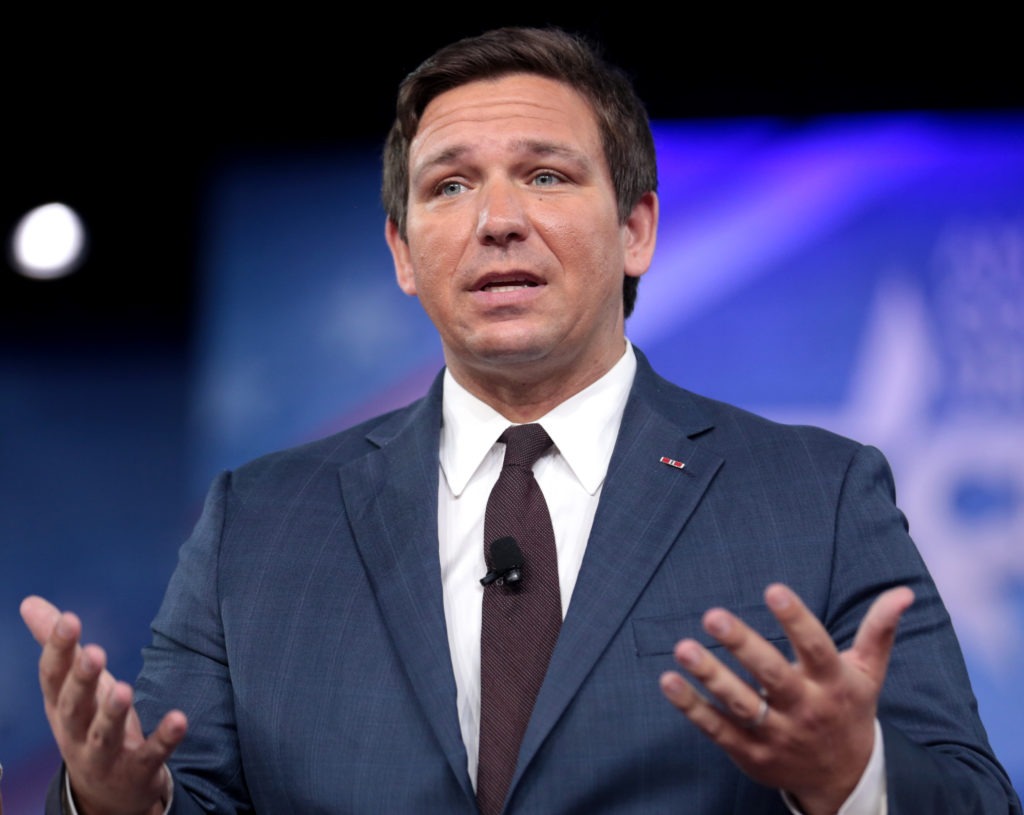 We must not forget there are plenty of evil men besides Trump. And in Florida, they're having a tough time these days. This is because of Ron DeSantis. His "don't say gay" law is going into effect, and teachers are angry, confused, and bewildered.
HB 1557 is a terrible piece of legislation, but DeSantis is proud as a preening peacock of his homophobic law. Teachers, on the other hand, are enraged — telling reporters they have to remove rainbow stickers from the walls in their classrooms.
Tragically if they are from a same-sex relationship, teachers are being ordered to remove photos of their families from their desks. I am not making this up. AND they are being told to rat any and all students out who admit to being LGBTQ. The Handmaid's tale — childhood style. Safe spaces must be gotten rid of.
It makes the bile rise even to write these words. I hope some teachers quit. I hope some teachers decide to get in some "good trouble" and do not comply. I hope for a lot from the state of Florida.
And make no mistake, Florida is magnificent. They have become the butt of many jokes because of their joke of a Governor, but they should not be. Florida is an ocean oasis and one of the most beautiful states in our lands. We must fight tooth and nail for them — not laugh at them.
We MUST vote out DeSantis. It will be hard even now. Florida is so unusual in their politics that it really is like five states in one. But if we ensure a huge Democratic turnout, I believe we can do it.
Recent polling has shown DeSantis is vulnerable. He's a bitter and abrasive man with zero charisma and all the personality of dental floss. (one of my favorite analogies when it comes to DeKlantis.) So please — if you have money or time — sign up to volunteer for Democrats. Sign up to help vote DeSantis out of office.