Ron DeSantis just took his hatred of children to a whole new level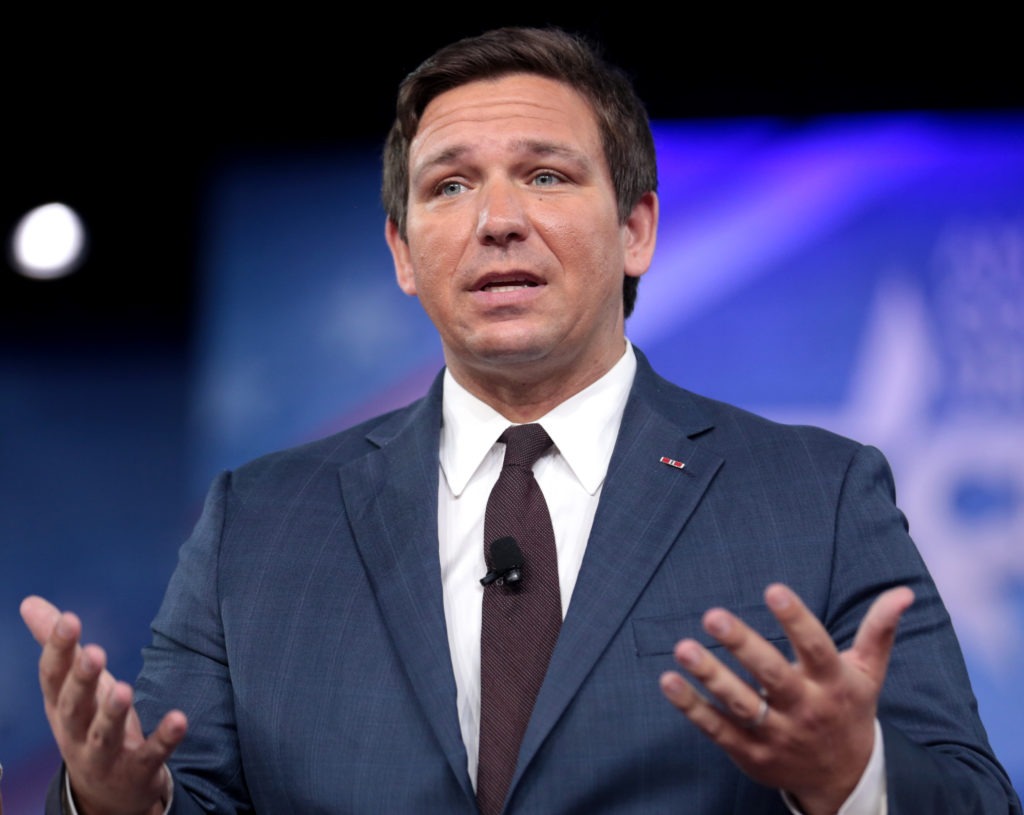 Florida Governor Ron DeSantis has done it again. DeSantis had made a decision not to preorder COVID vaccines for children under five years old.
And the medical staff in Florida were outraged. And it is worth noting that DeSantis was the ONLY GOVERNOR IN THE COUNTRY WHO HAD DONE THIS.
Apparently, in one's thirst for power, children are collateral damage — at least for DeSantis, they seem to be. Dr. Lisa Gwynn had this to say, which pretty much sums up the whole sordid situation: "We are devastated."
Gwynn is a pediatrician with the University of Miami Health. Medical facilities were scrambling to order the vaccines on their own — since their Governor has basically abandoned them. All because Ron DeSantis wants to run for President one day and thinks pretending to be a rebel might garner him one votes.
And DeSantis gave them no warning. Apparently, the children were not uppermost in his mind. DeSantis defended himself. People were welcome to vaccinate their children, he insists. They just won't get my help doing it.
Lovely. And this man is your Governor, Florida. But DeSantis relented. Obviously the blow-back was to much, even for him. Florida, hear my cries. Thrown this man out! Tell him you've had enough. You deserve better.
Florida is in an abusive relationship right now, just like the country was with Donald Trump. Florida is being abused by a Governor who does not care about the beautiful children of the palm tree state — the children who need these vaccines, who have the RIGHT to these vaccines but whom the Non-governor has washed his hands of.